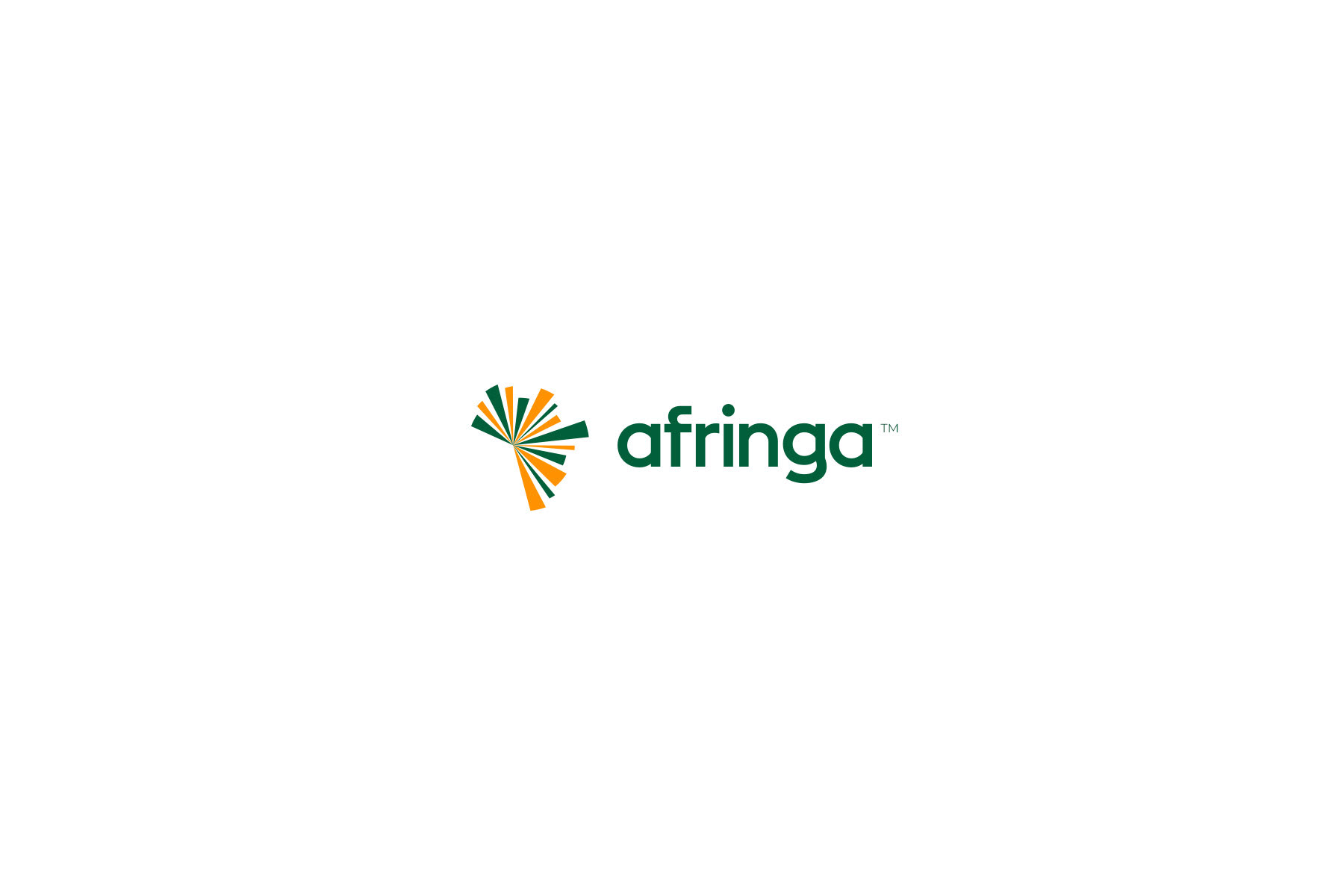 Afringa
Connecting Africa's Businesses, Entrepreneurs, and Professionals.
Visit www.afringa.com for more. Chelsea Spa
Logo update for a spa based in Wynberg, Cape Town, South Africa.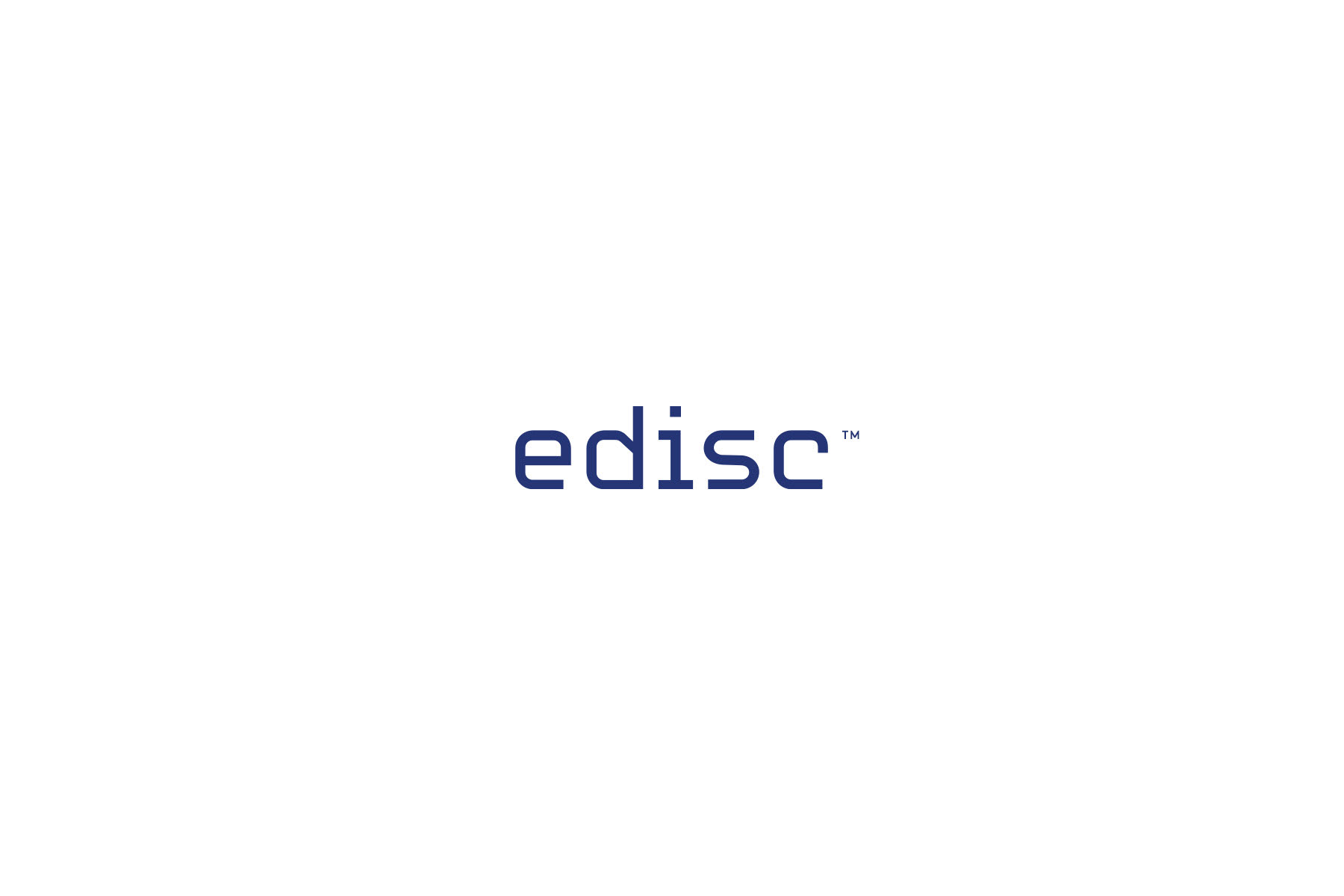 edisc
Logo design for an IT company.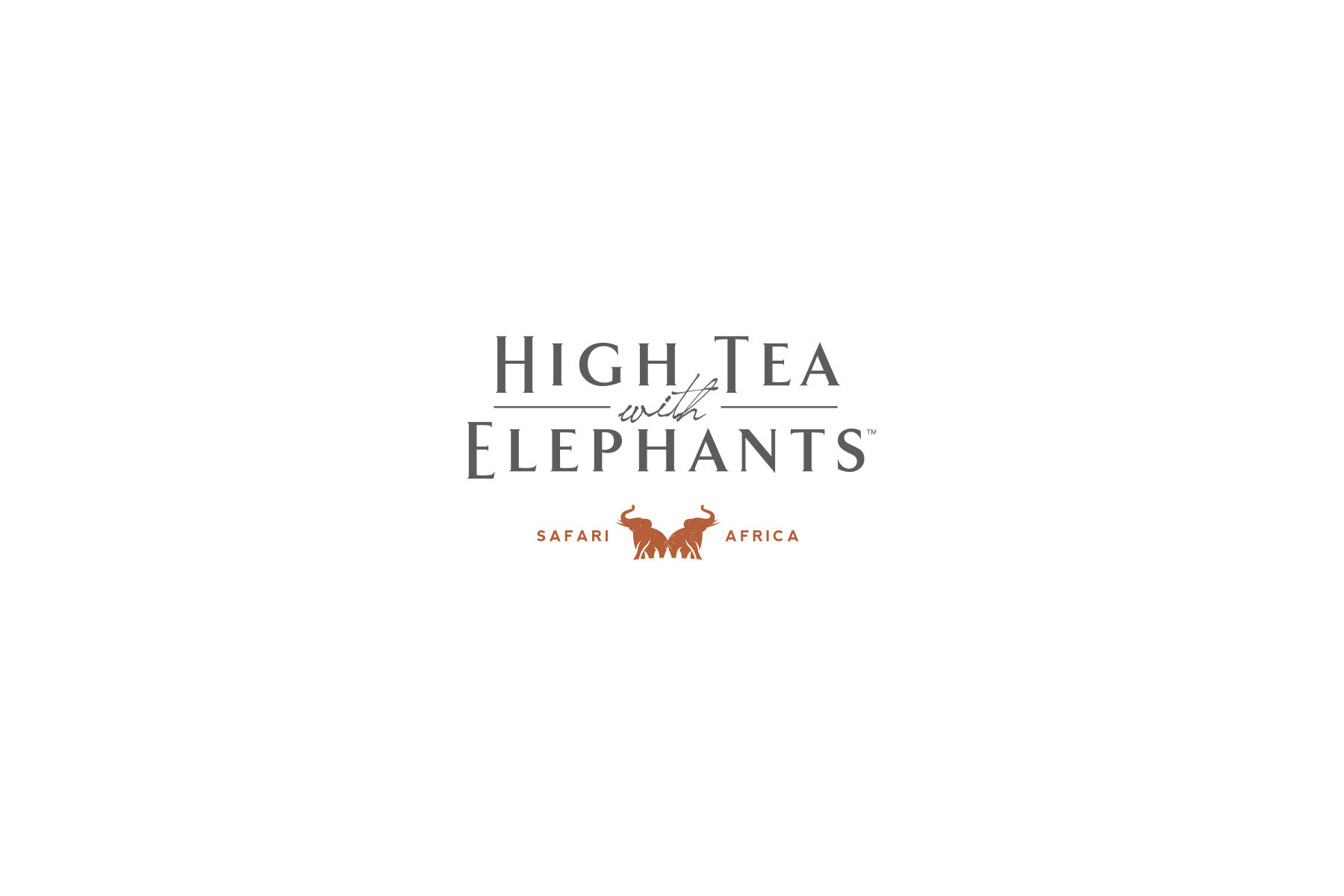 A vision inspired by the African safari industry offering you a selection of curated content from across Southern and East Africa. A platform which, through its programme of exhibitions, aims to promote dialogue and critical thought on the subject of visual artistic expression in Luanda through the work produced by the artists it represents both in Angola and overseas. Kamini Pather
Wordmark logo for renowned South African chef and Masterchef winner.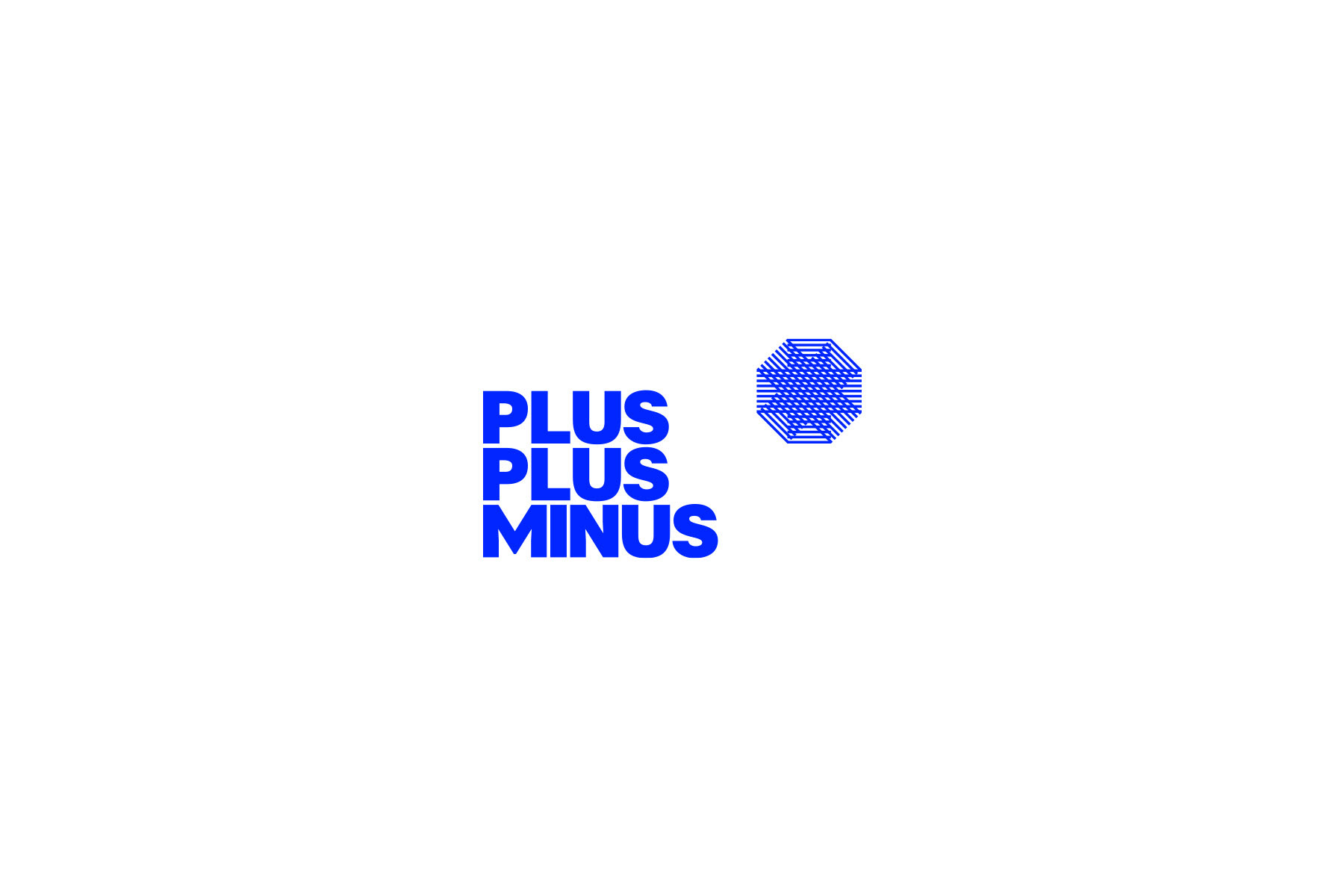 Digital Agency – Masters in digital execution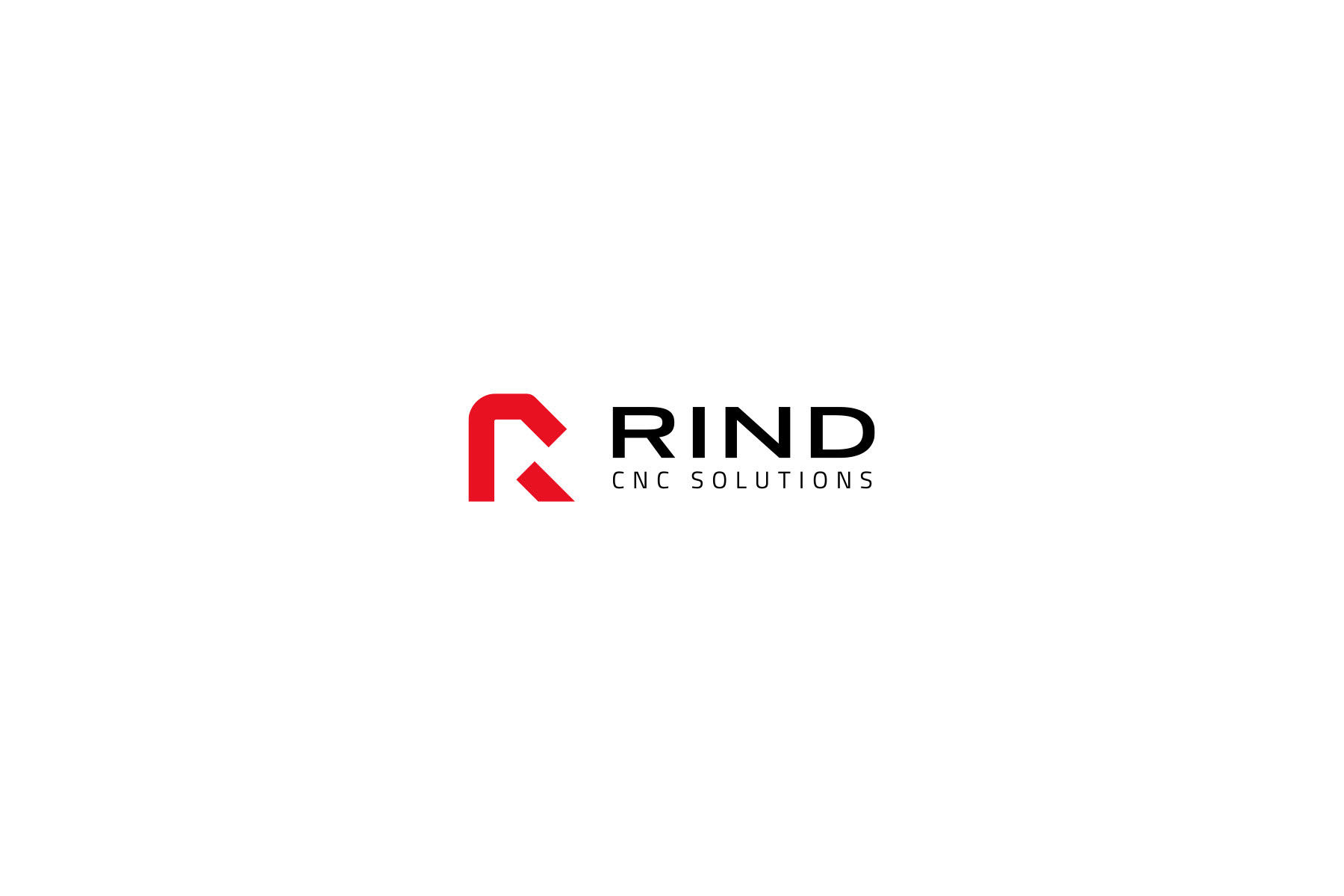 Family-owned Restoration and Customisation Workshop for High-end Investment Cars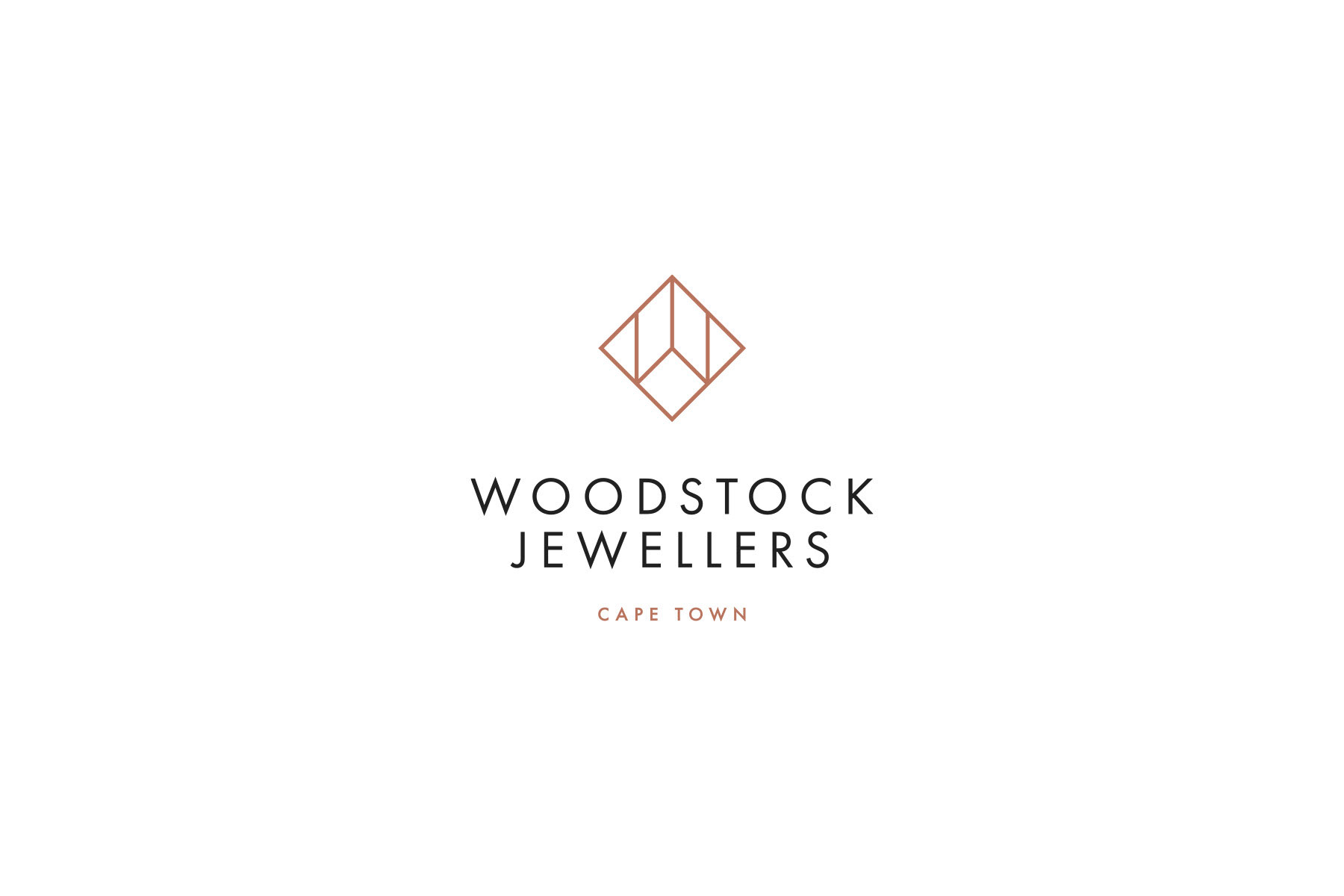 A collective of local jewellers in Cape Town, South Africa