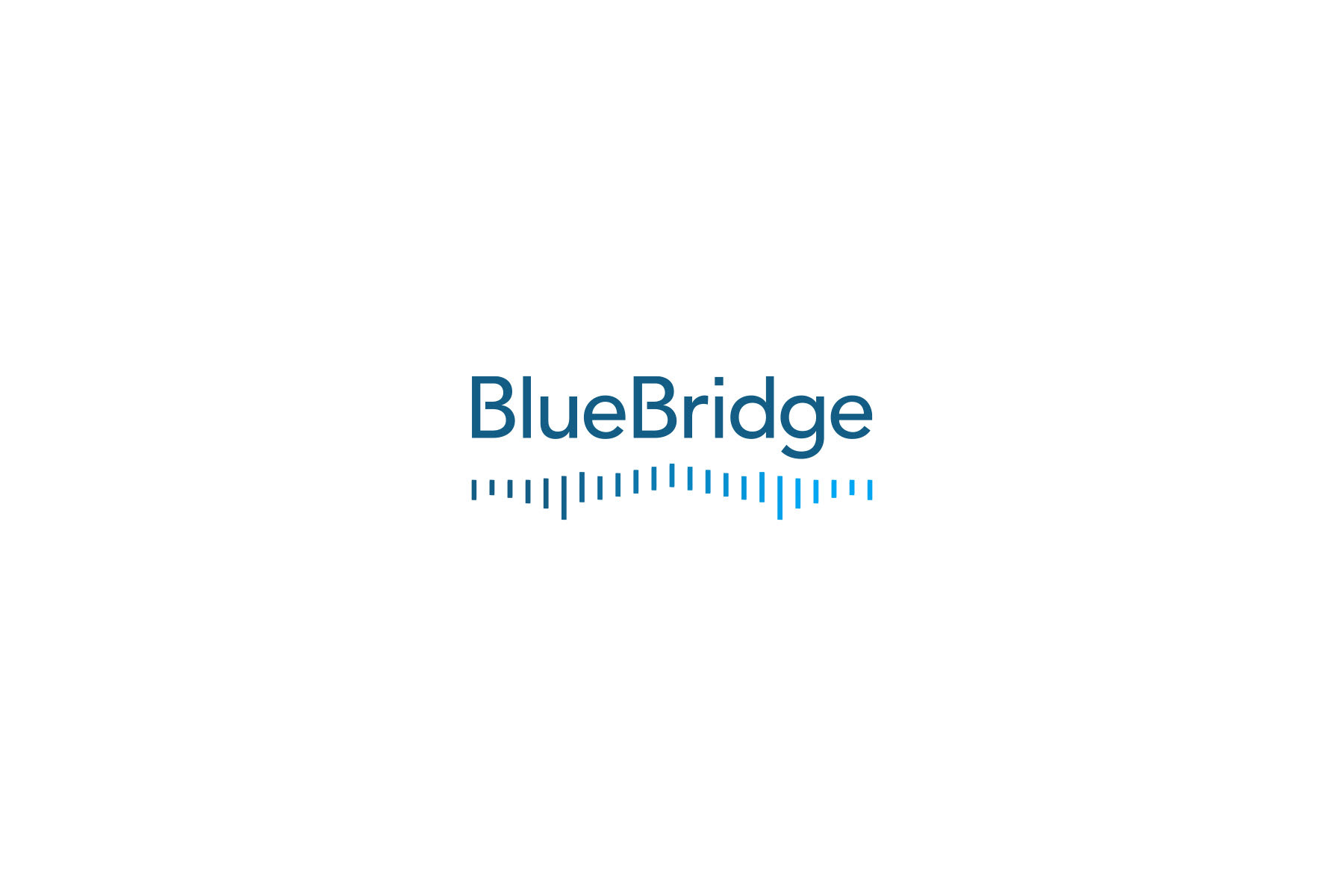 Blue Bridge Search


Logo update for an executive search boutique focussed on European private equity.
Click here 
to view the branding design.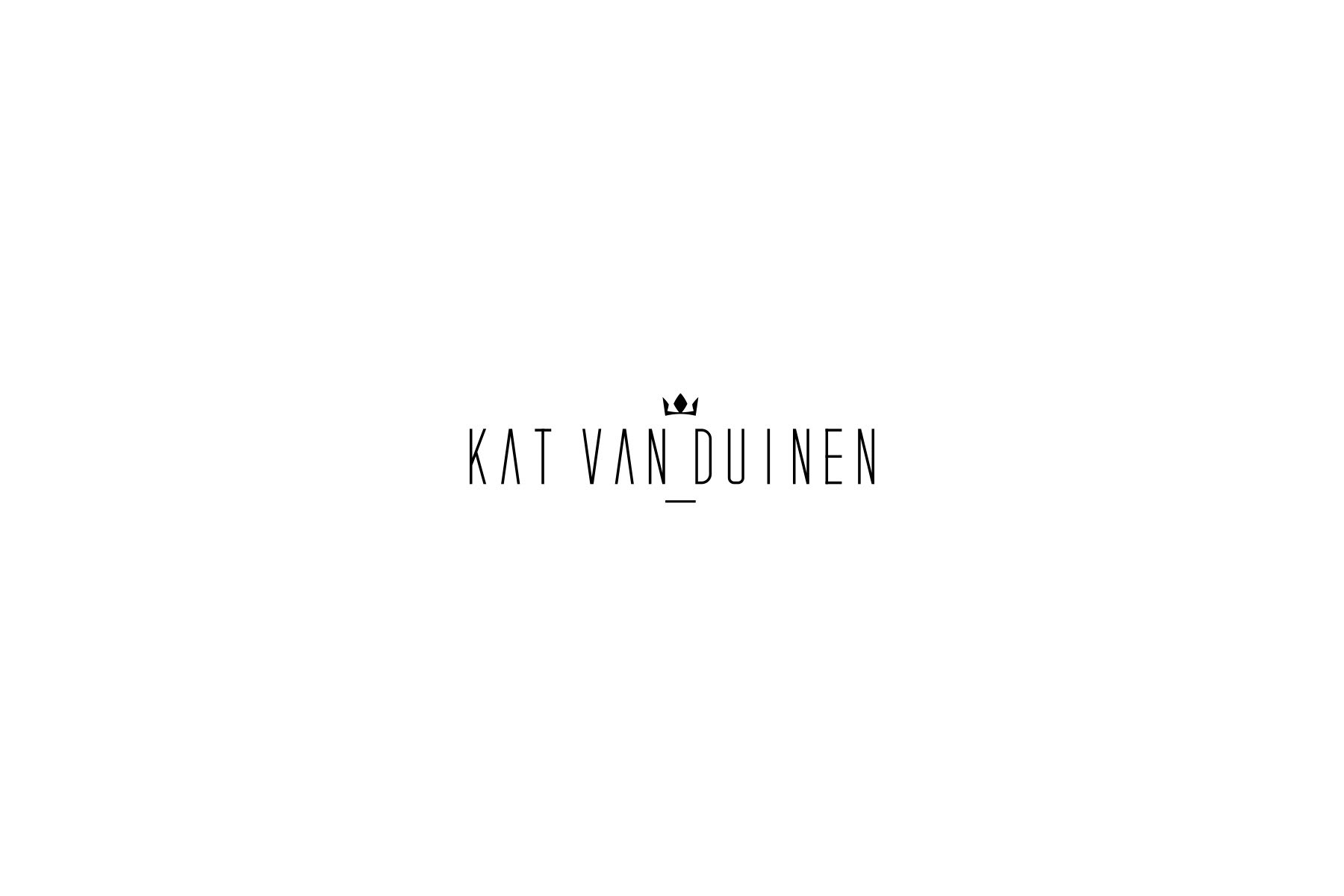 Kat van Duinen Design


Logo for a fashion designer based in Cape Town, South Africa – inspired, designed, and made in Africa.
Click here to view the branding design.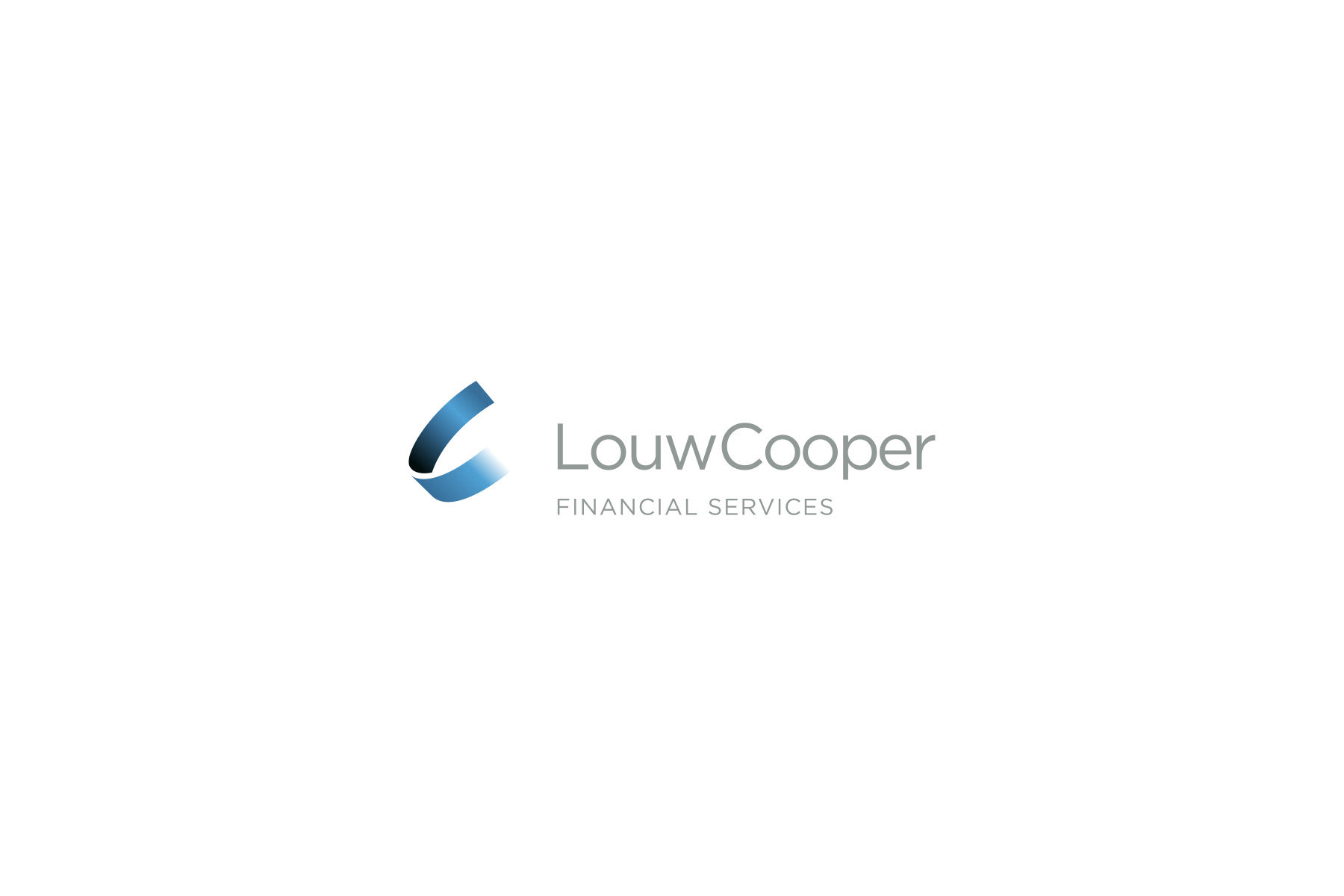 Louw Cooper
Logo design for a Financial Services and Accounting firm.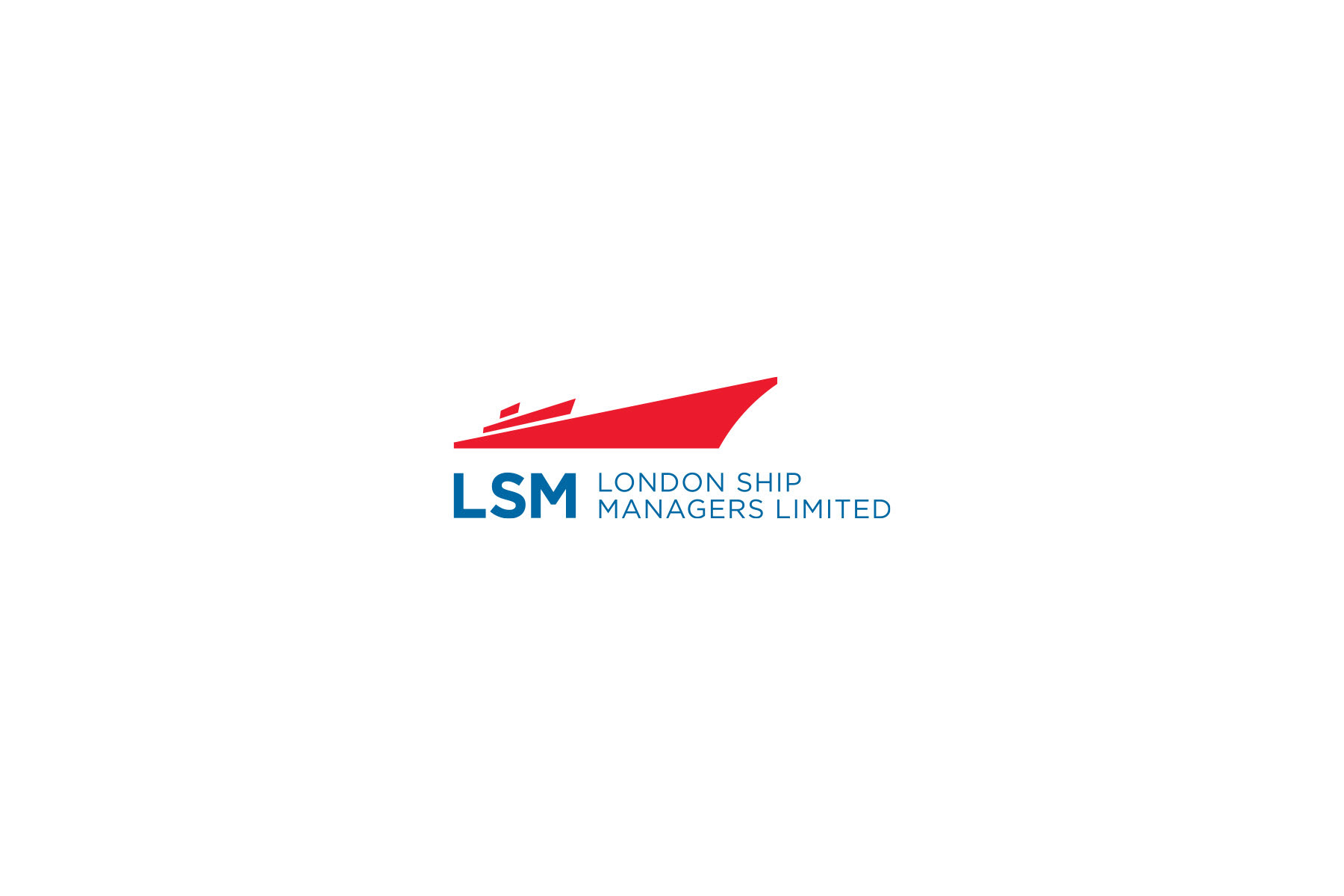 London Ship Managers (LSM)
L
ogo for a shipping company who manages reefers and container carrying ships, registered in a number of countries including the United Kingdom.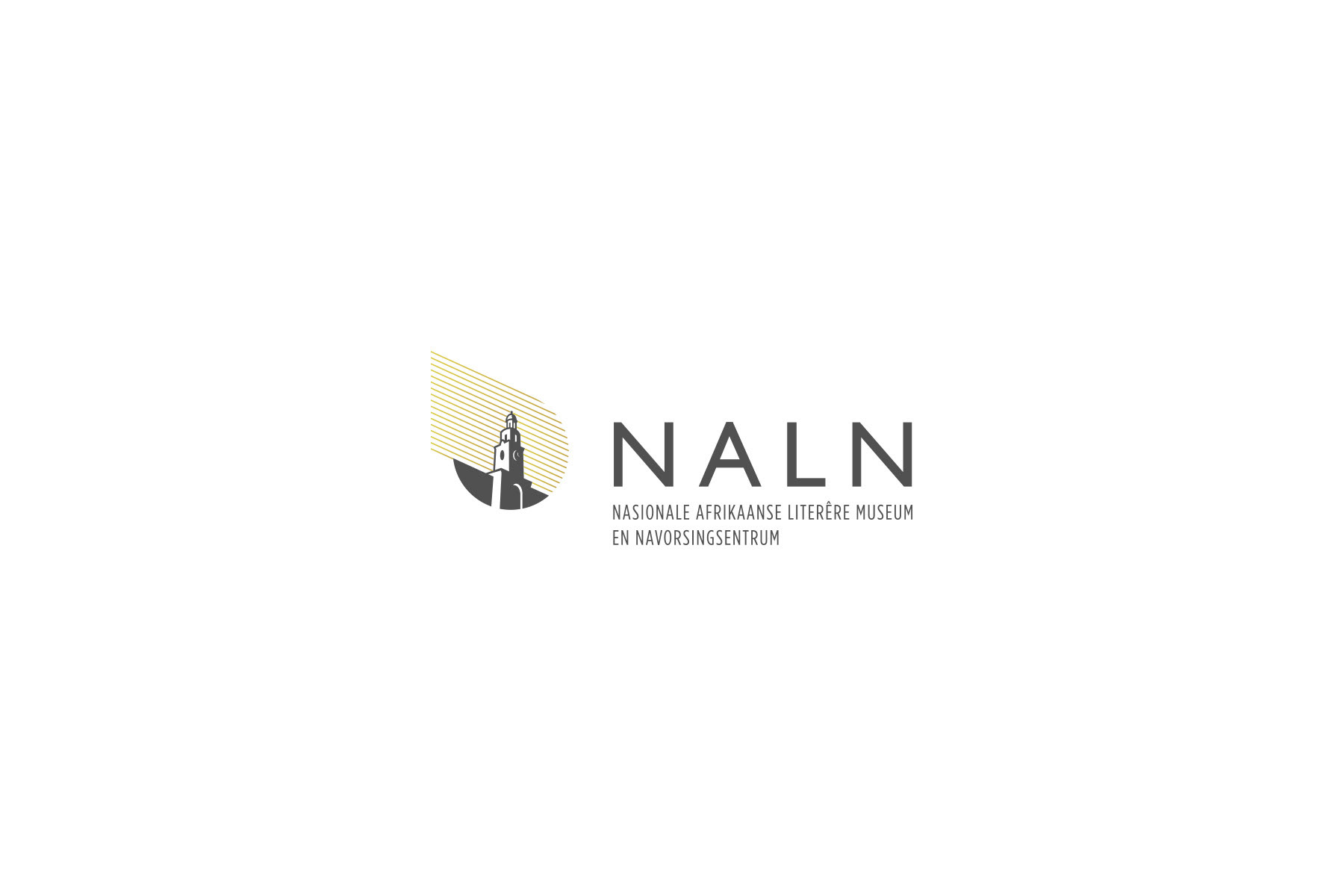 Nasionale Afrikaanse Letterkundige Museum en Navorsingsentrum / National Afrikaans Literary Museum and Research Centre (NALN)
The NALN is the custodian of the largest collection at a single institution of material pertaining to the Afrikaans literature and related arts. The logo is an illustration of the well-known front facade based in Bloemfontein, South Africa.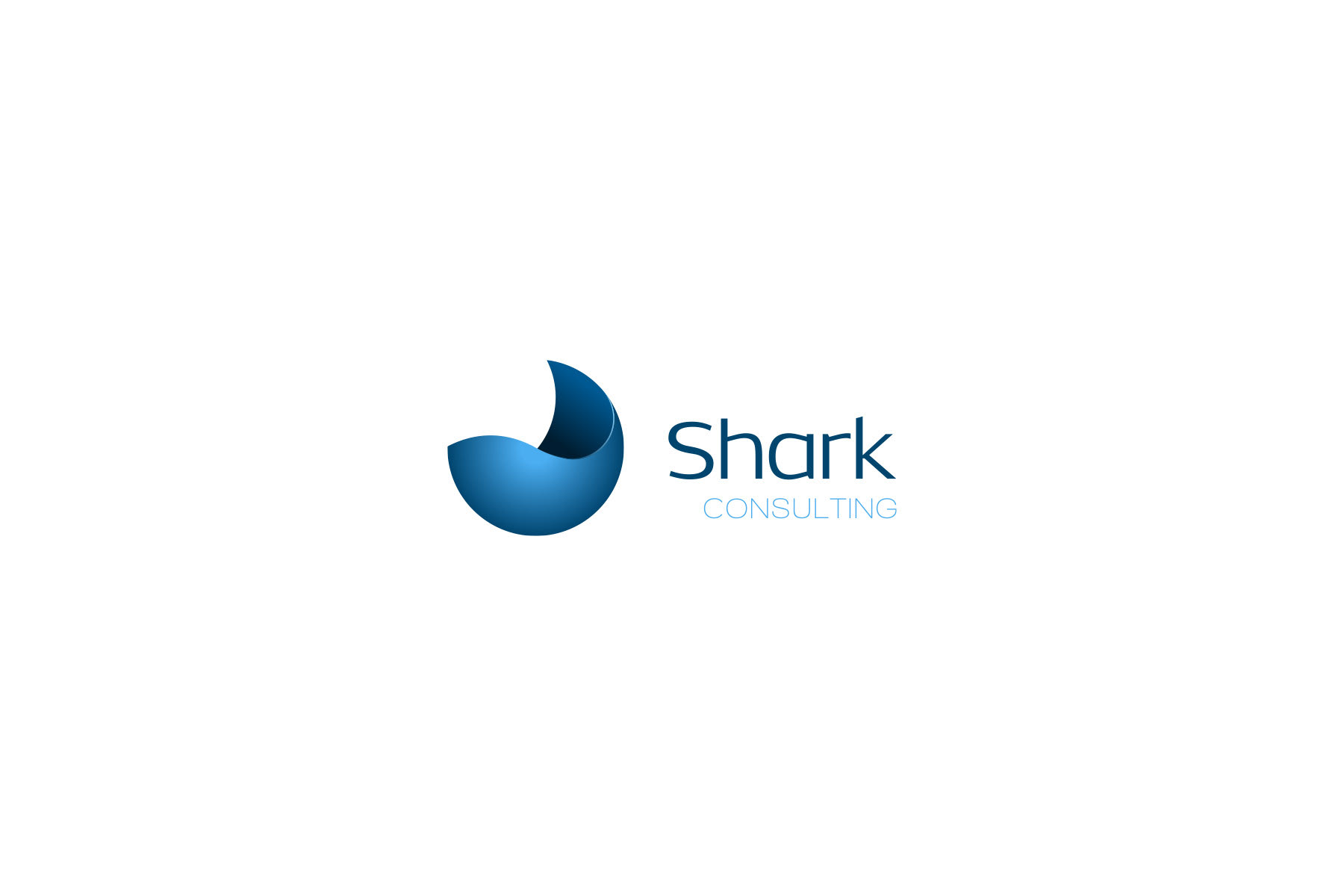 Shark Consulting
Marketing and consulting firm based in London, UK.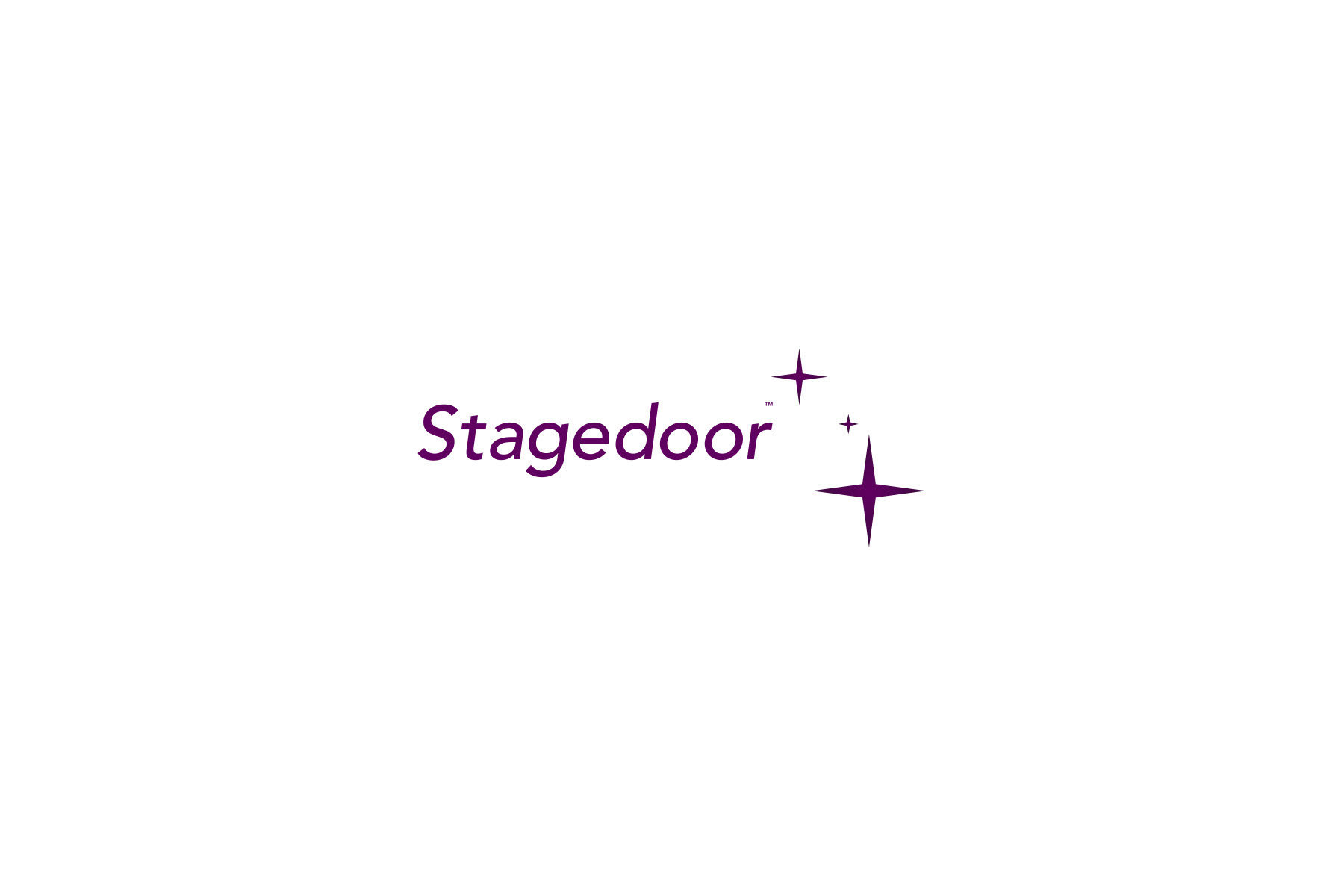 Stagedoor
Unused logo design for a performing arts school.