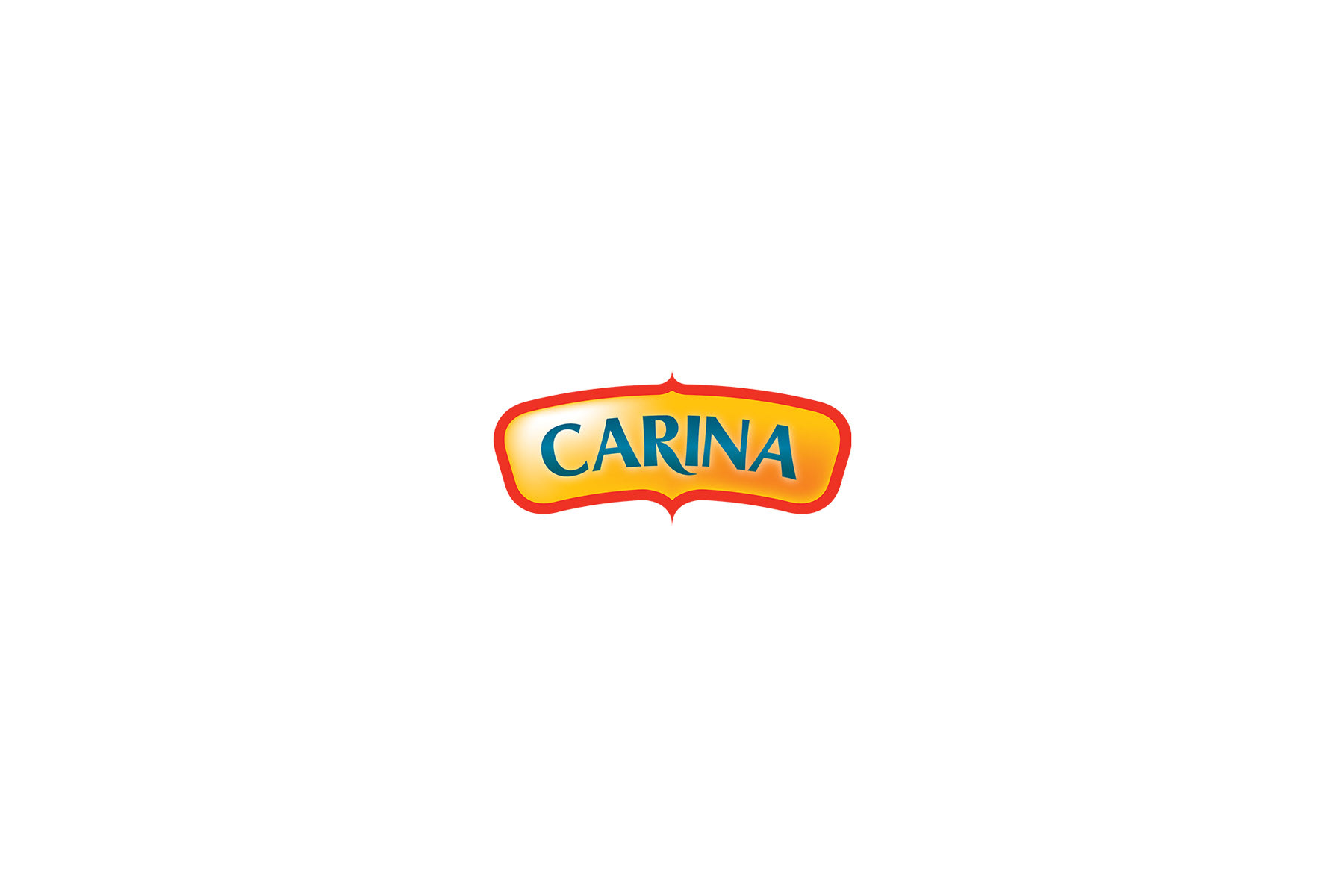 Carina


Brand logo update for an Indian cuisine supplier.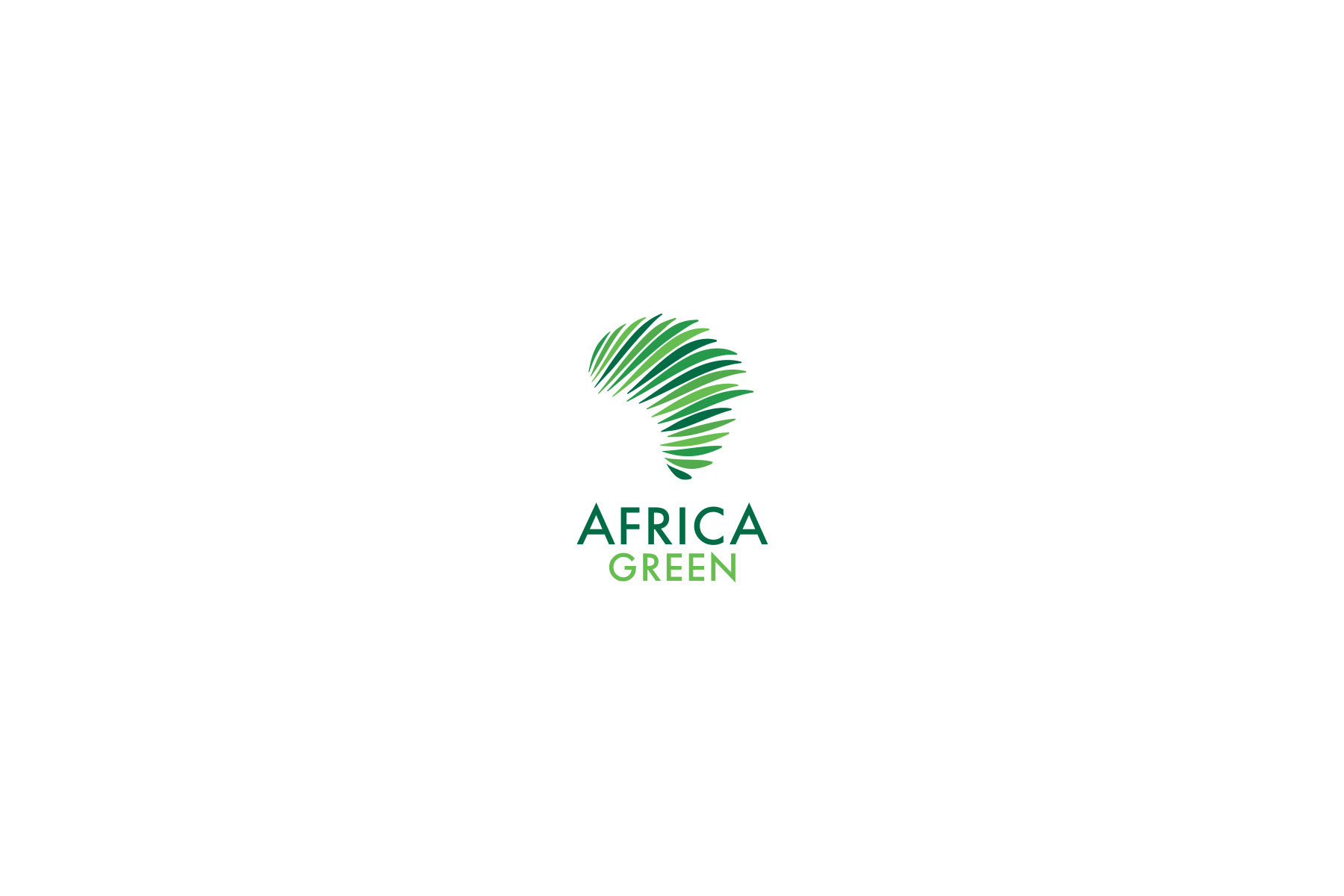 Classifinder
Logo Pitch for a mobile classifieds application by Vodacom South Africa.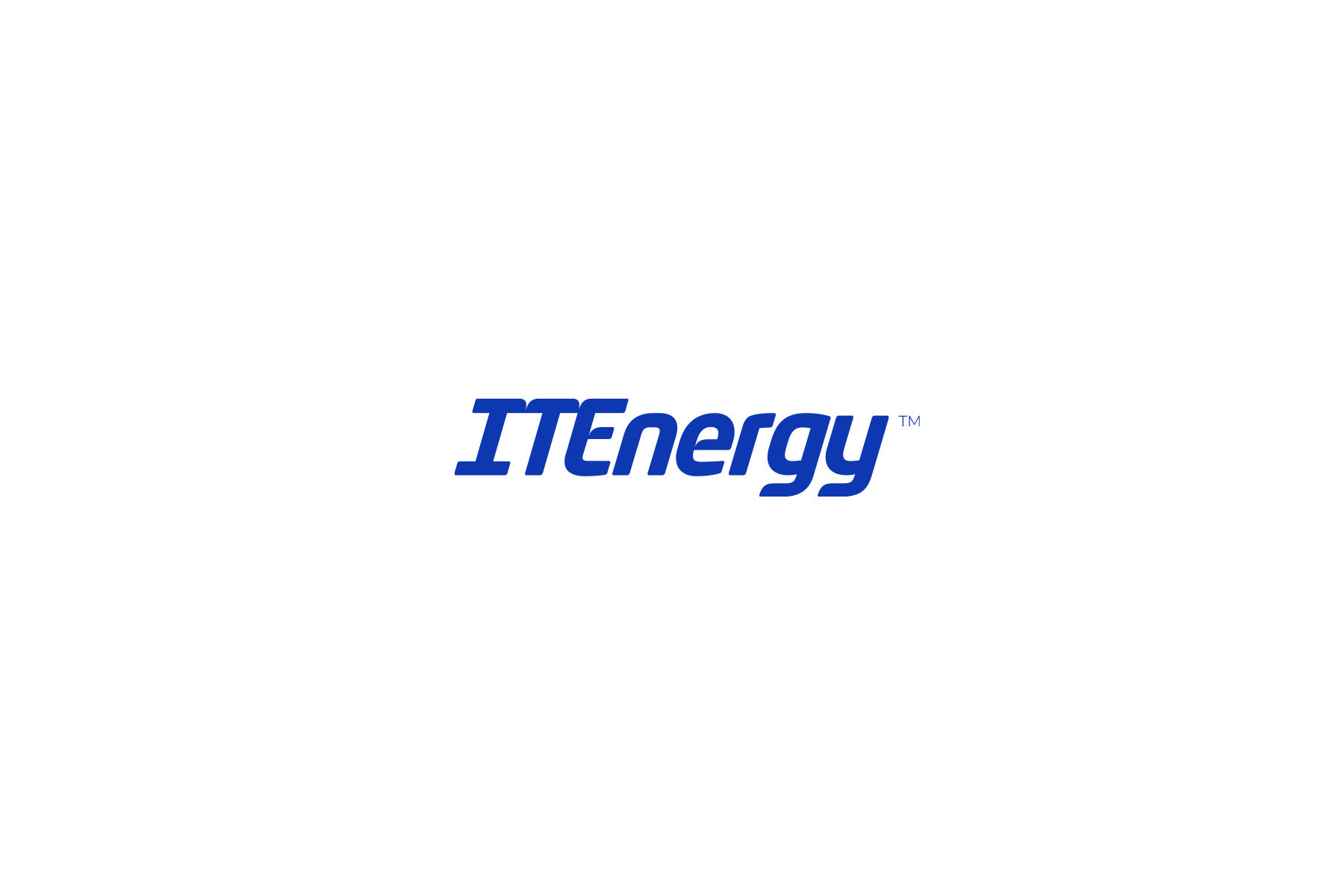 ITEnergy
Logo for an IT Business Solution company based in London, UK.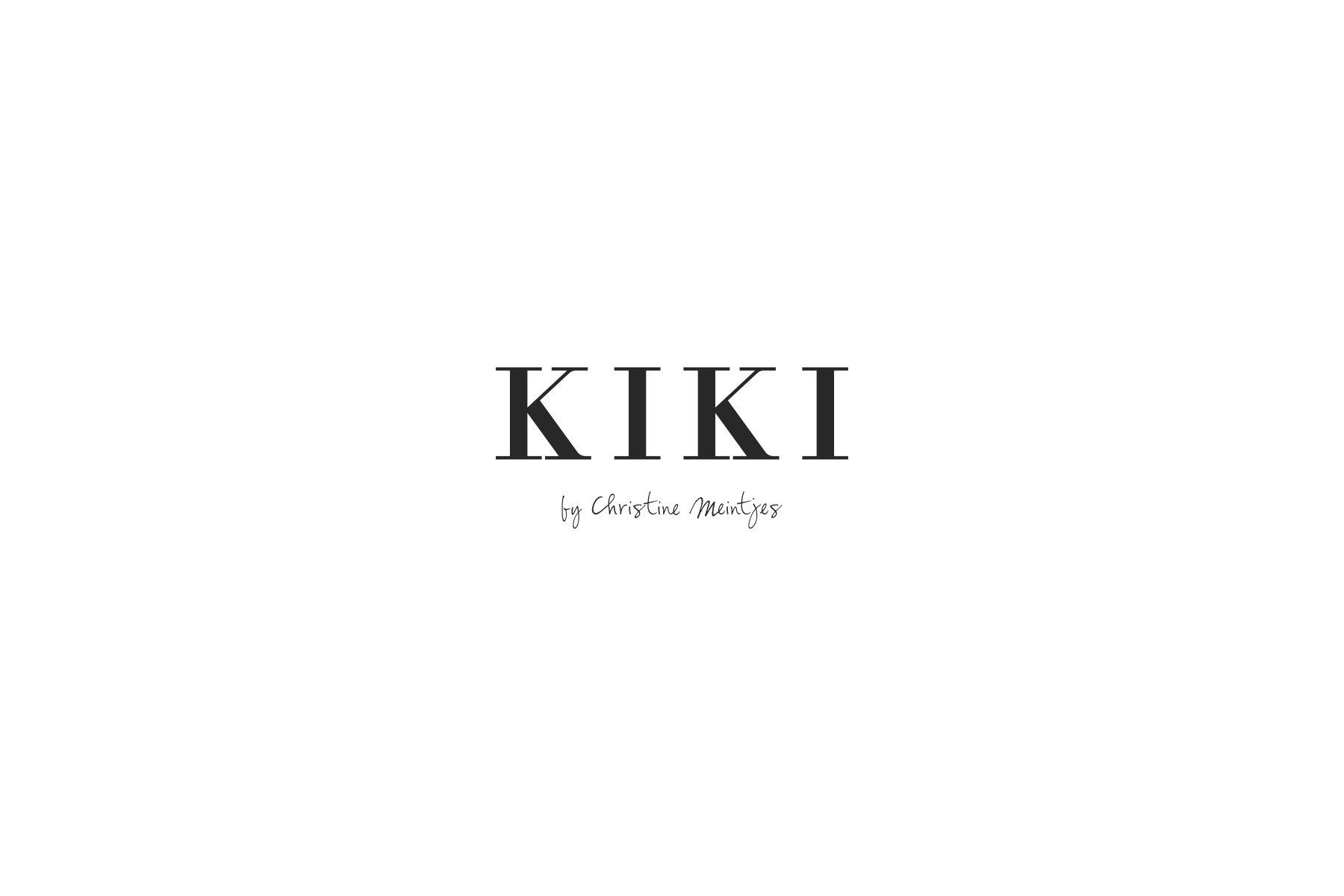 KIKI by Christine Meintjes
Logo for a Photography Brand. 
The name derives from the nickname for Christine Meintjes, a well-known South African photographer. 'Kiki' or 'Kiekie' is slang for 'photo' in Afrikaans and with this well-suited name she has established a brand which not only is known for her international photography but also for photographic stationary such as albums, books, frames, etc.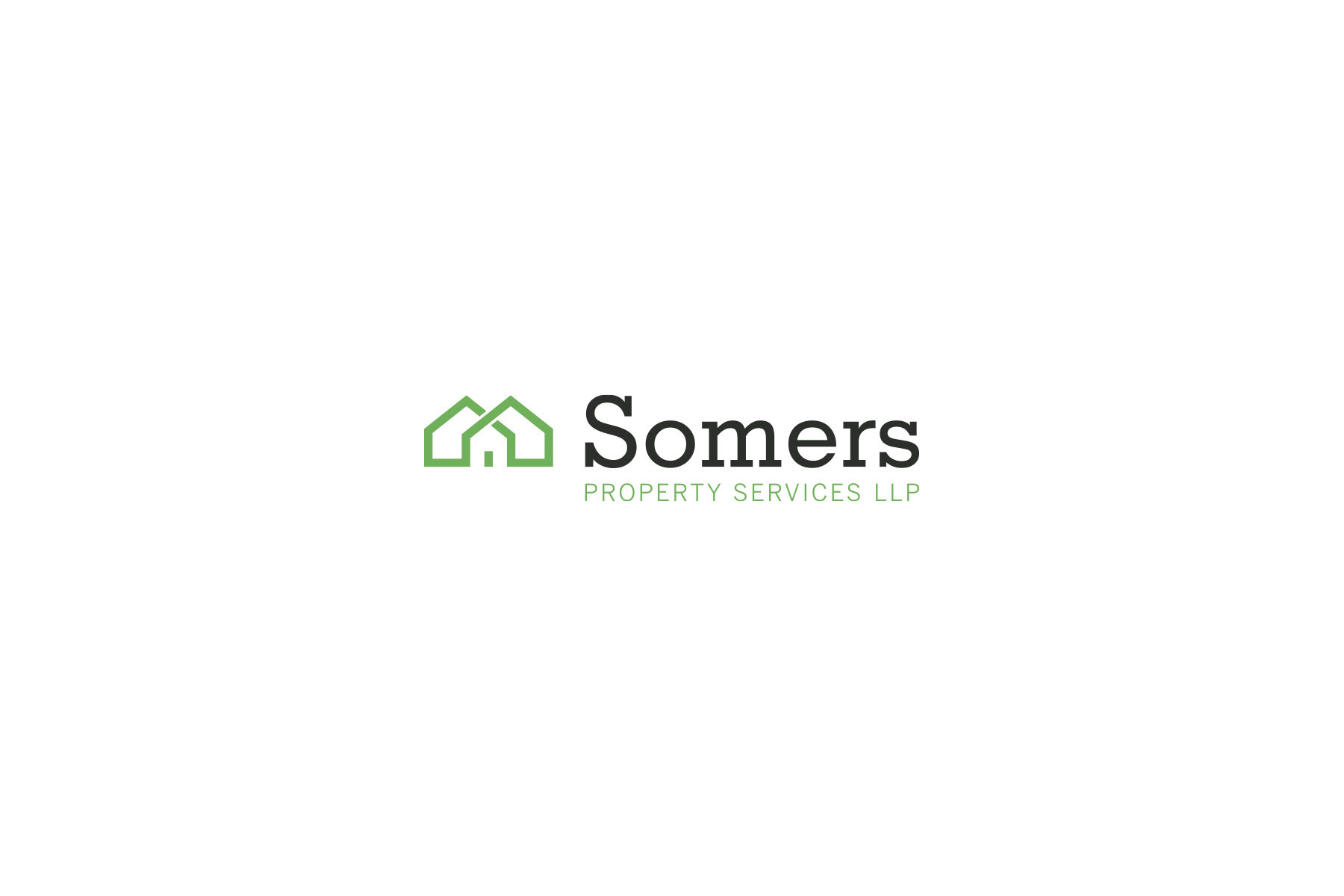 Somers Property Services
Logo for a bespoke and discreet property agency service based in London, UK.