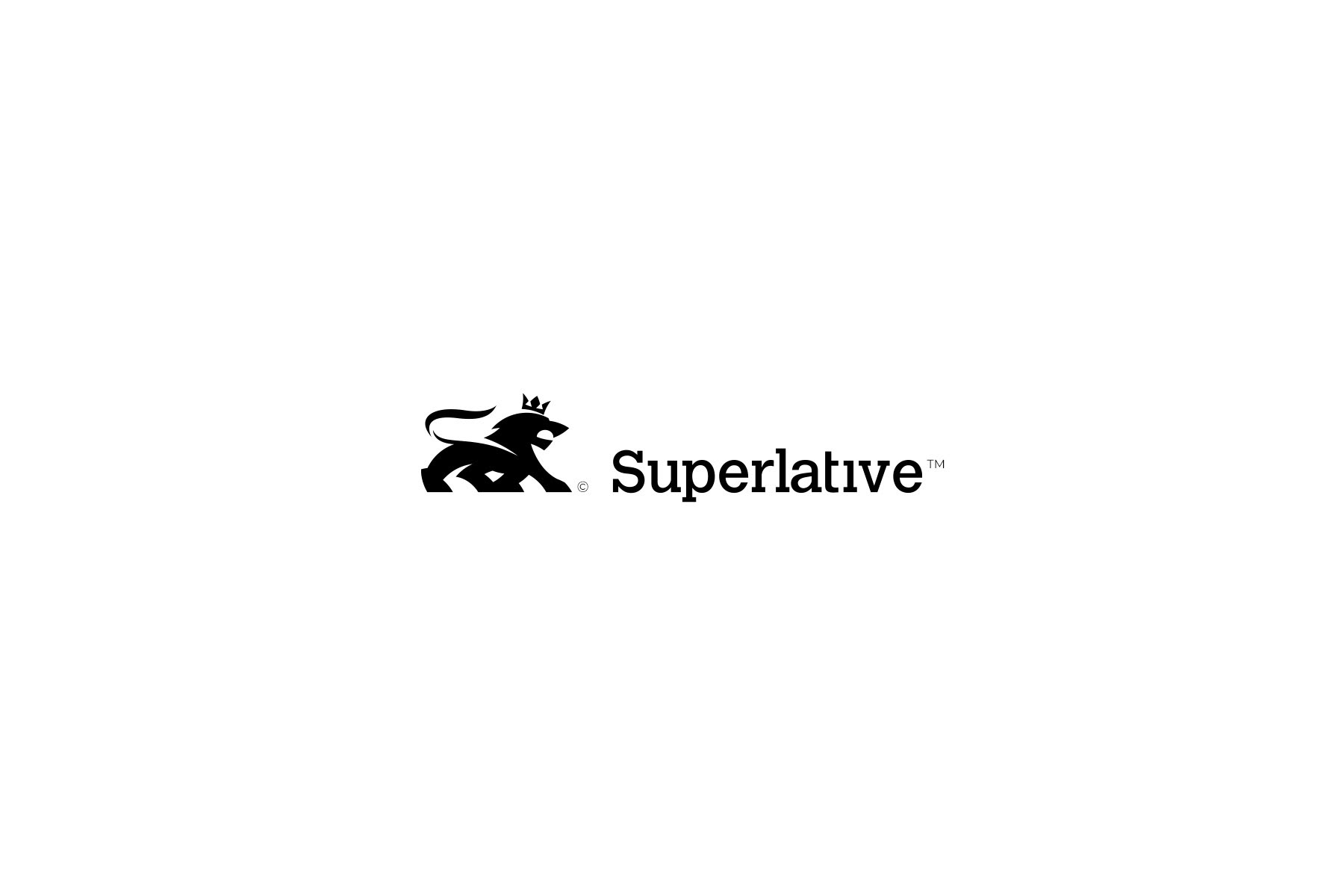 Logo for a digital design consultancy and studio.
Click here
to see the full branding design.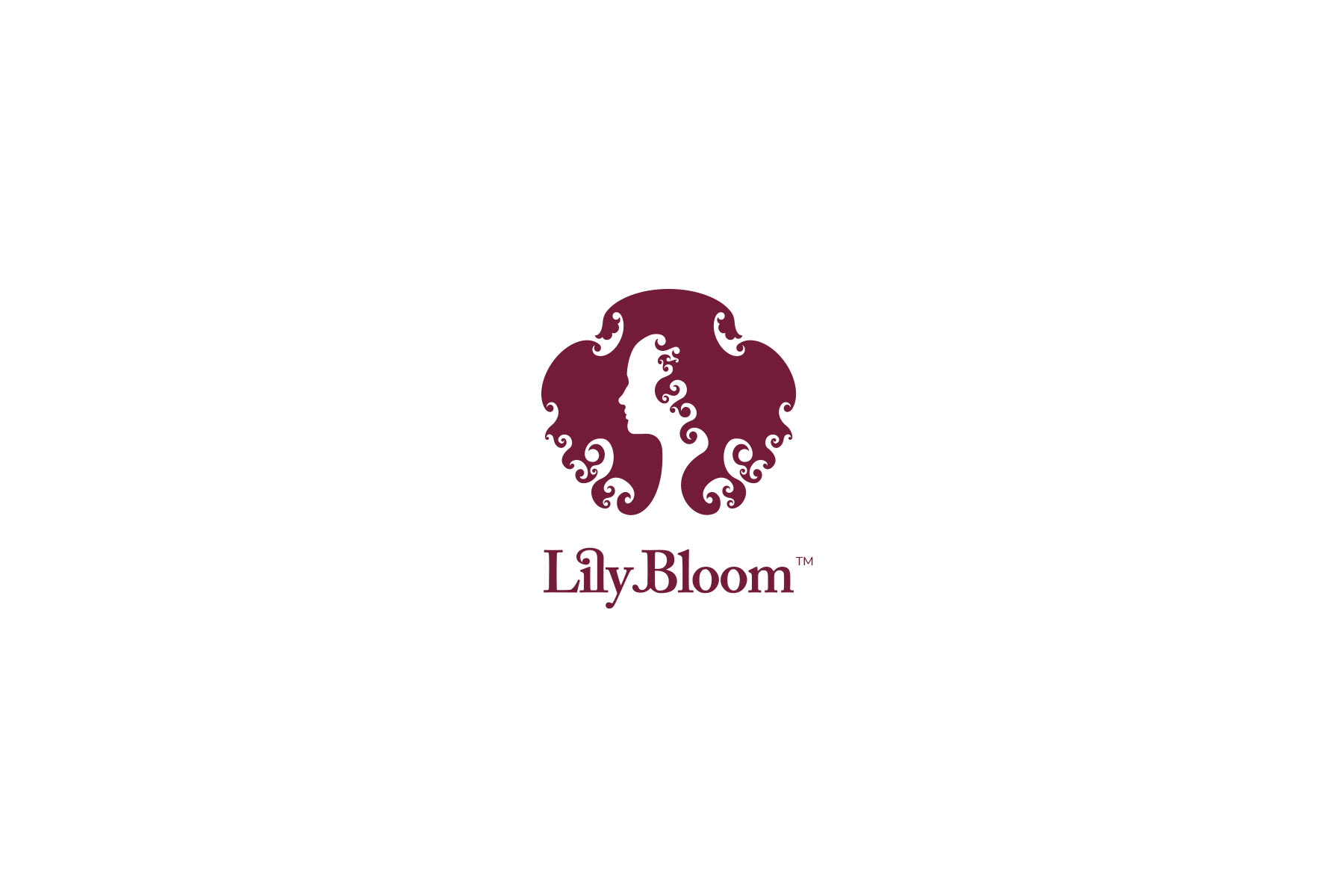 Lily Bloom
Logo for Nadja Seale – the alias of South African-based eclectic make-up artist and stylist.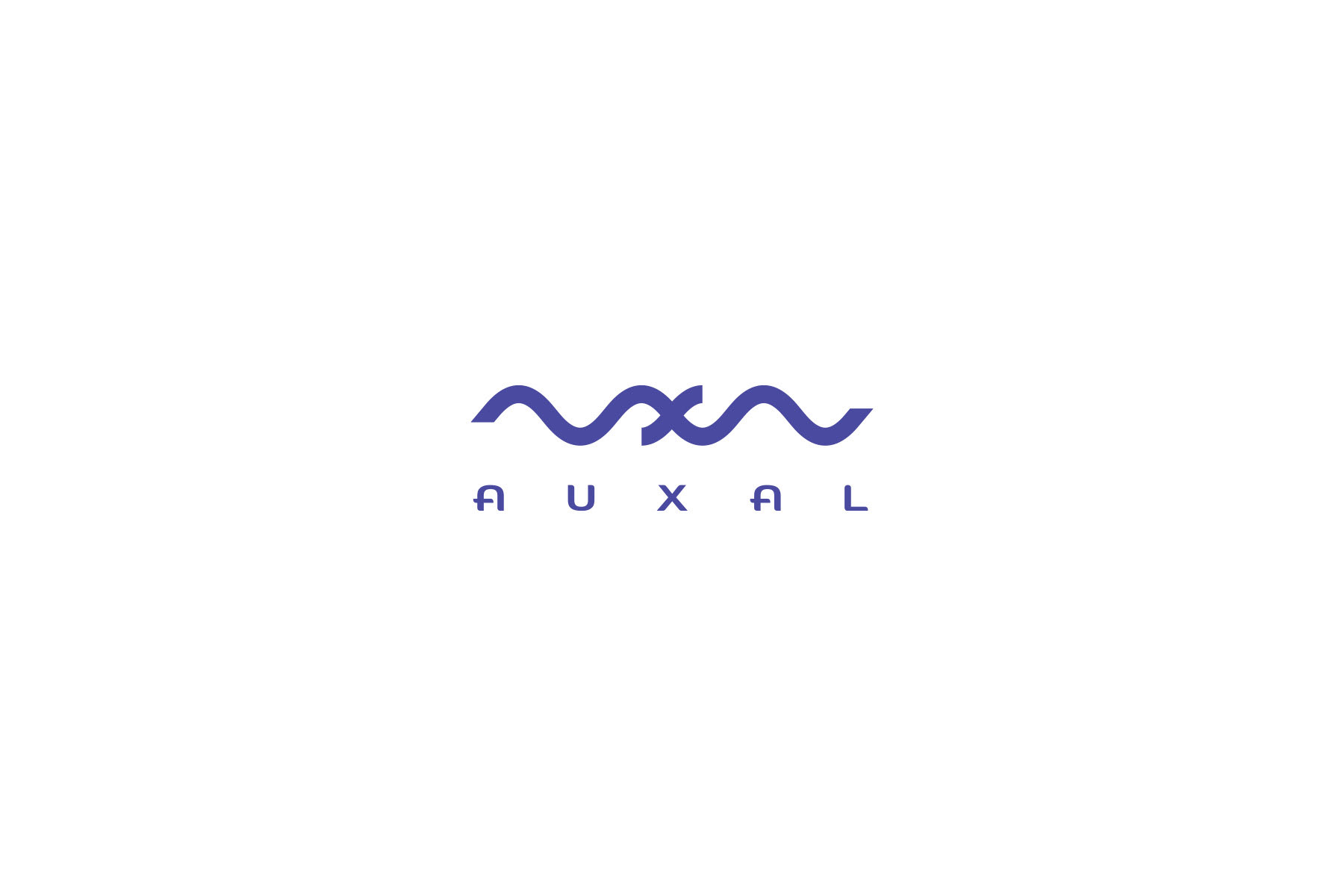 Auxal
L
ogo for a music distribution company conceptually symbolising a sound wave.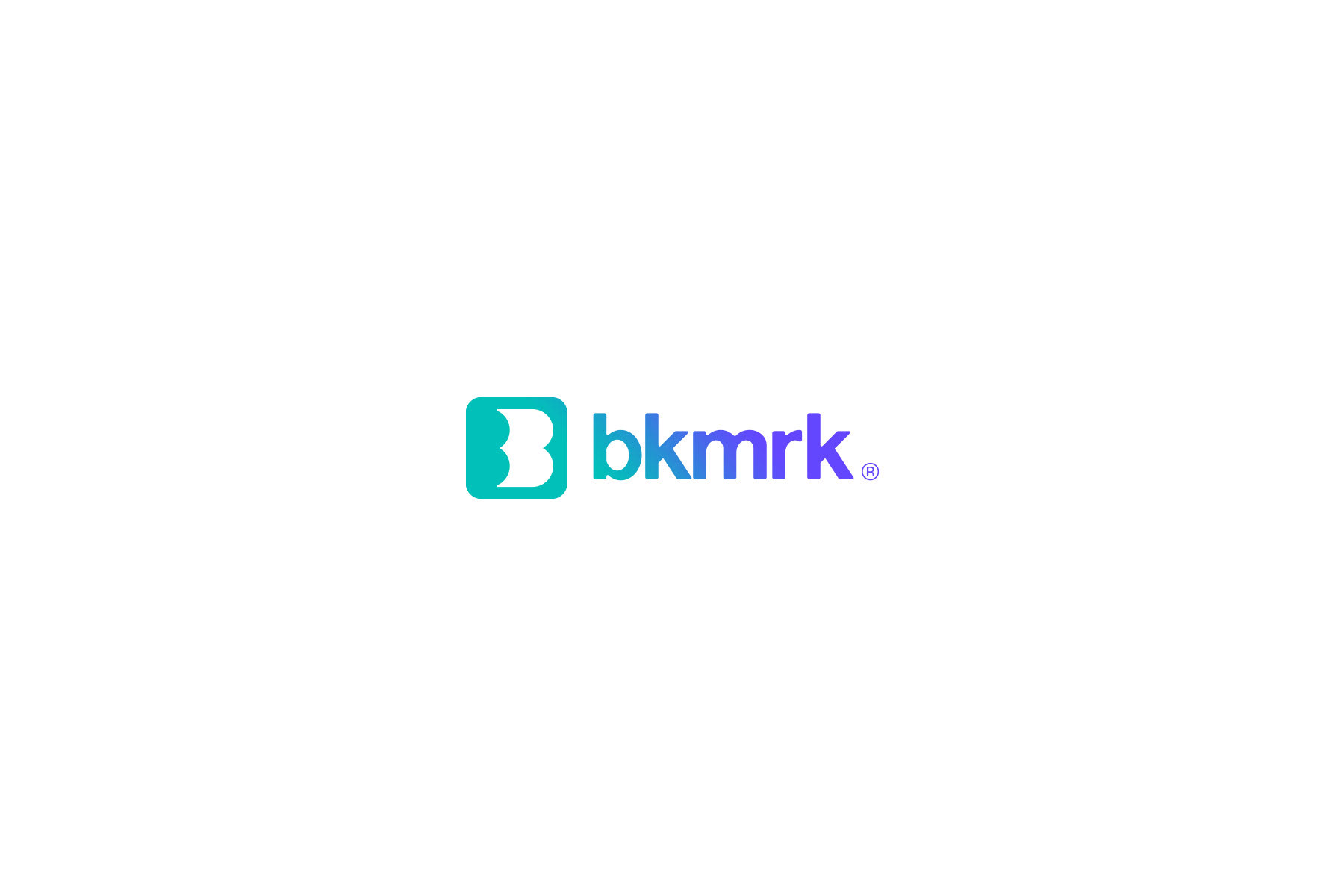 Bkmrk
Logo for an online bookmarking system. Within the icon a capital 'B' reflects an open book.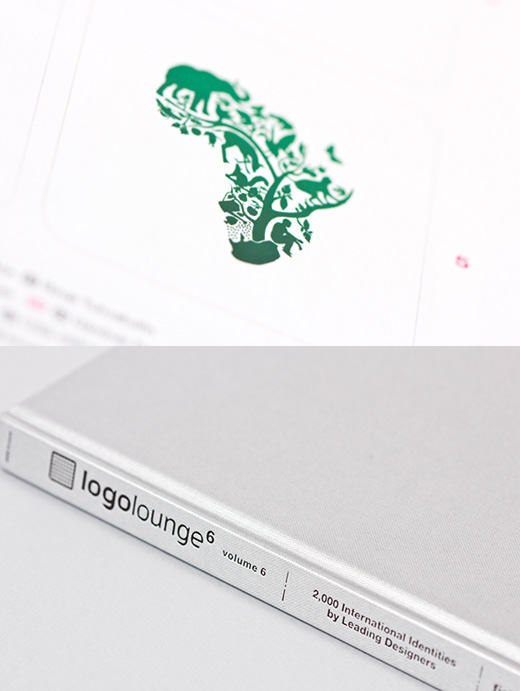 Champions of the Environment
Logo for a government-funded organisation that helps South Africans learn about and also protect the natural world. Logo is based on the outline of Africa filled with scenes from nature with a man sitting on South Africa. The pictorial element showcases how Africa will benefit from everyone knowing more about our environment. La Parmigiana
Logo for pasta makers. Twisted 'L' and 'P' gives a elastic pasta feel.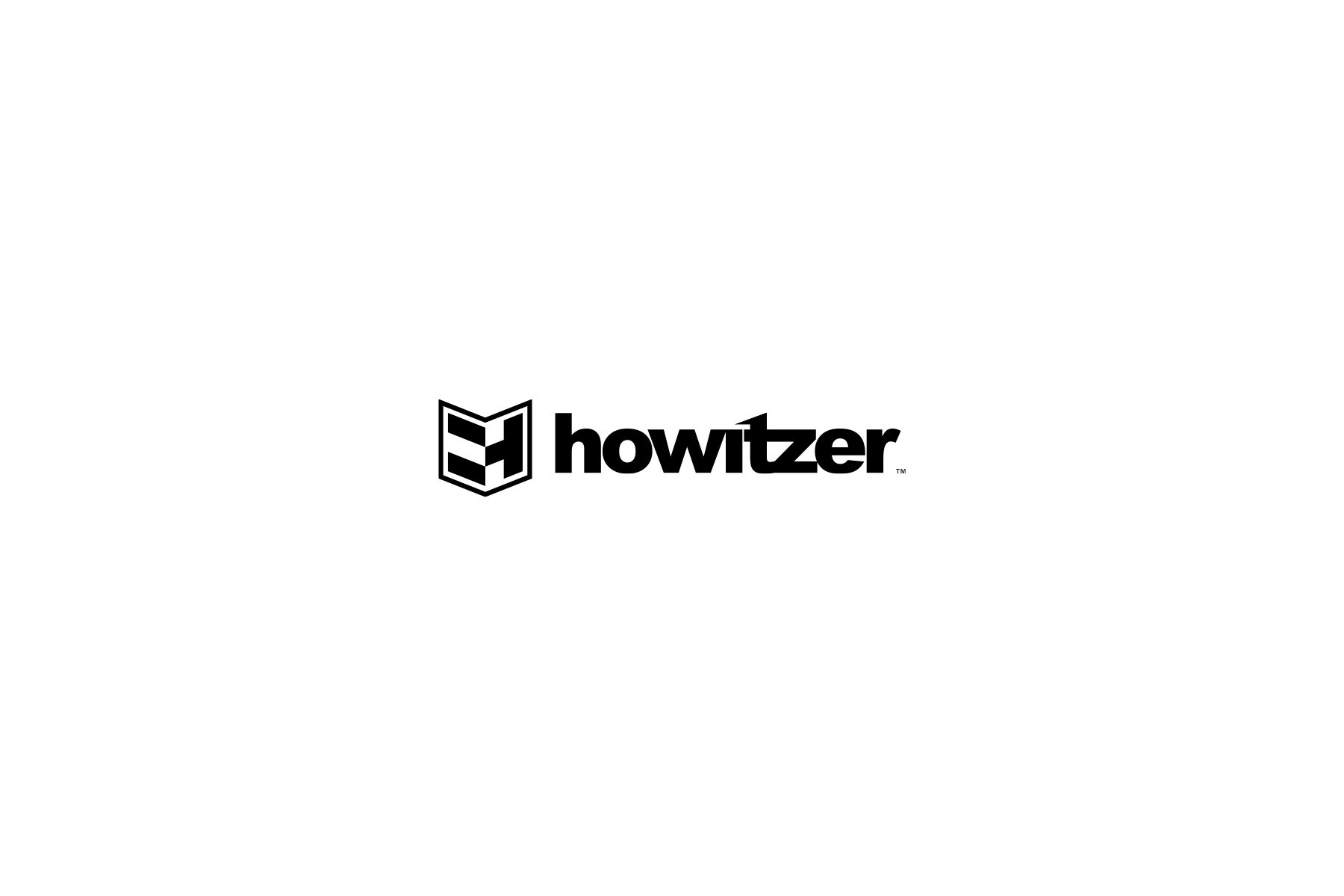 Howitzer
Shield-style logo for a surfing and bicycle brand.