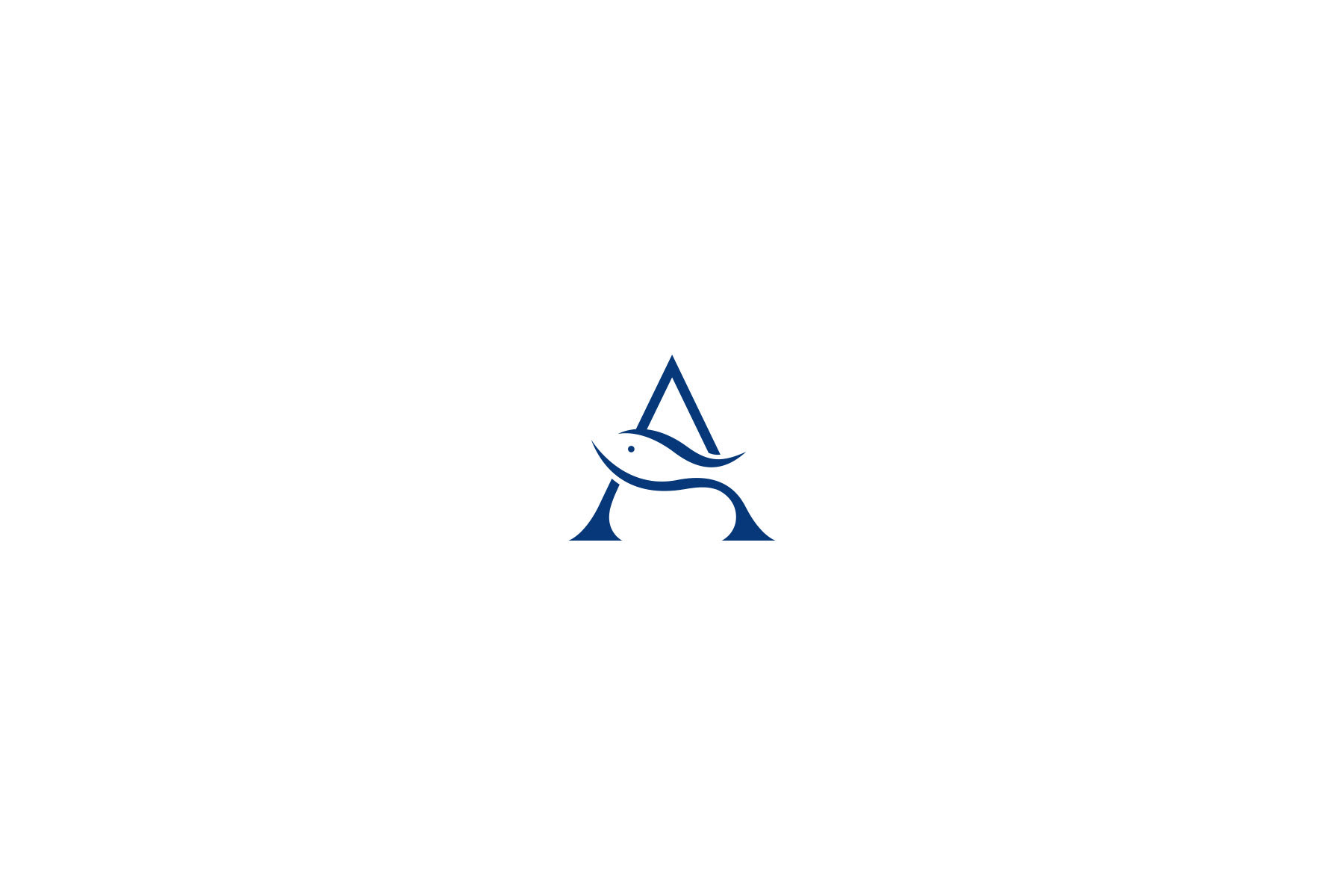 Indo-Atlantic
Logo for a fresh fish supplier to both the South African and international seafood markets.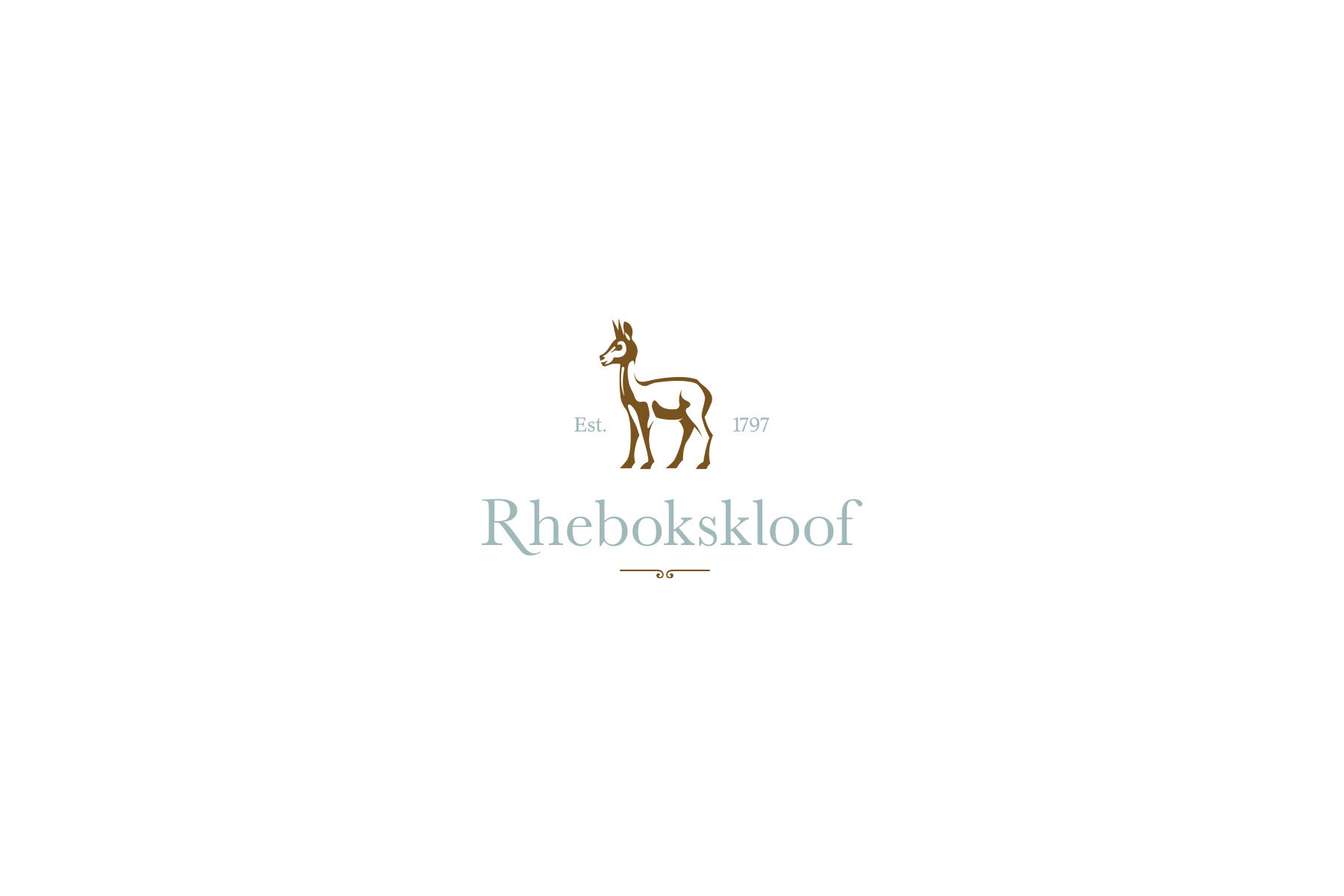 Rhebokskloof
Wine farm logo based in Wellington, South Africa. Illustration colab with Jana Wepener from Infestation Design, Cape Town.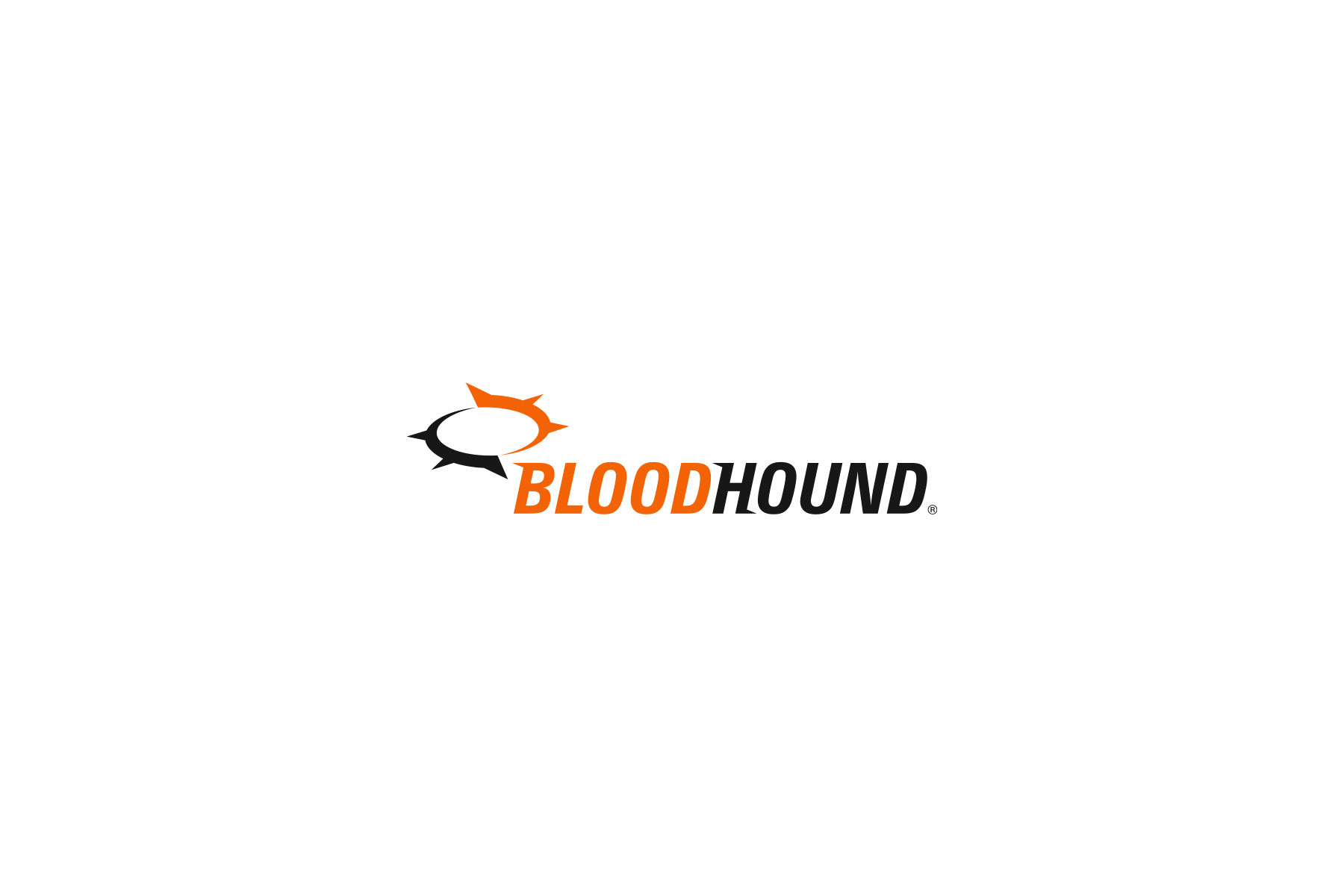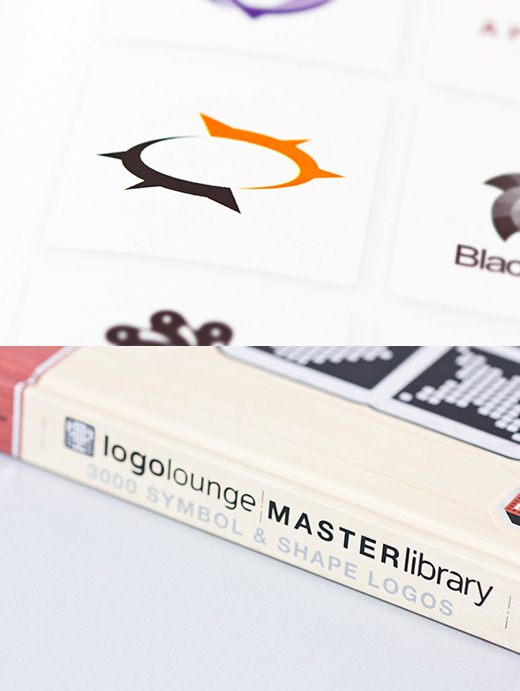 Bloodhound
Logo for a tracking device technology. Two dogs chasing eachother but also a spiked collar – symbolising point-to-point tracking as well as security.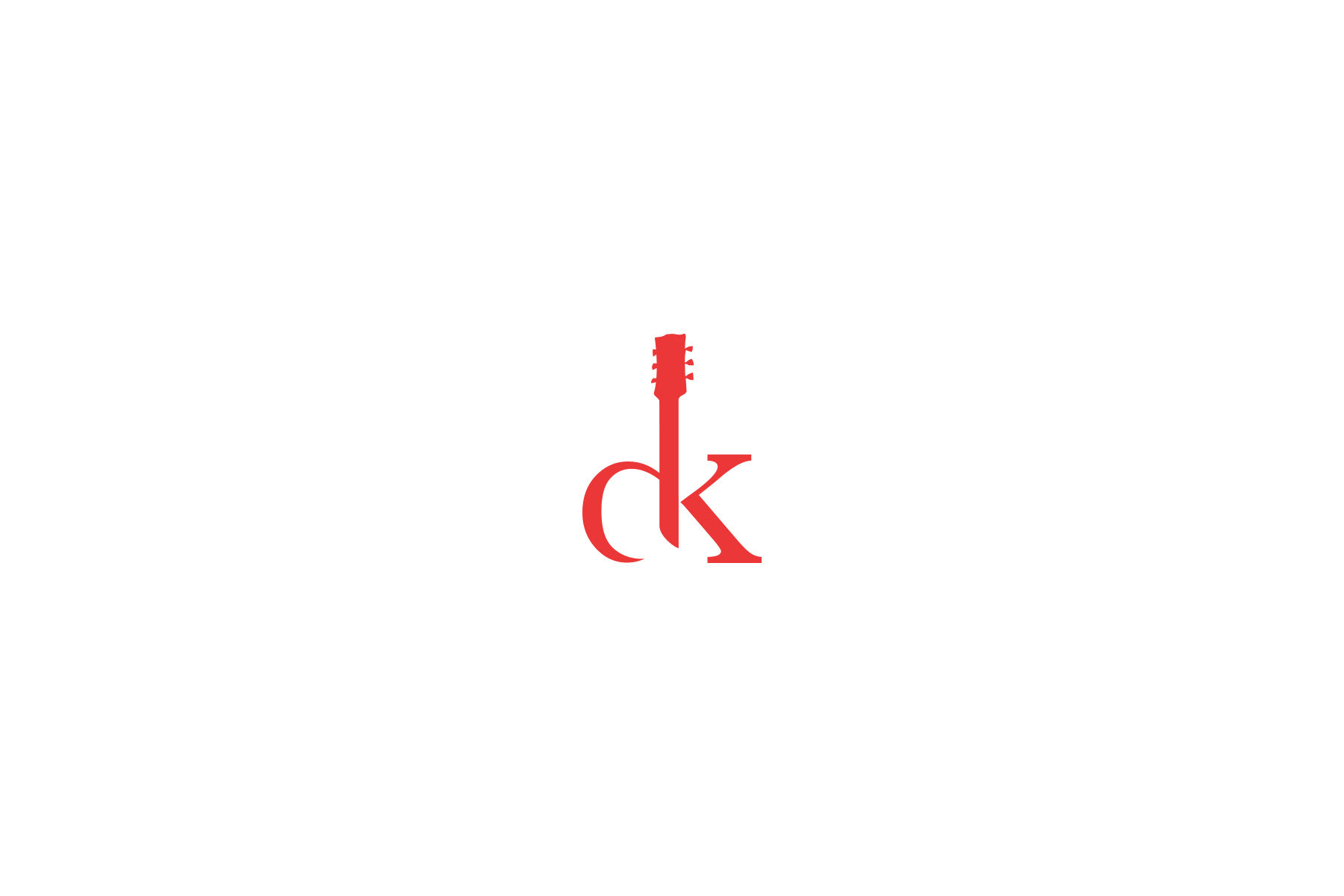 David Kramer
Logo for well-known South African musician, song-writer, and actor.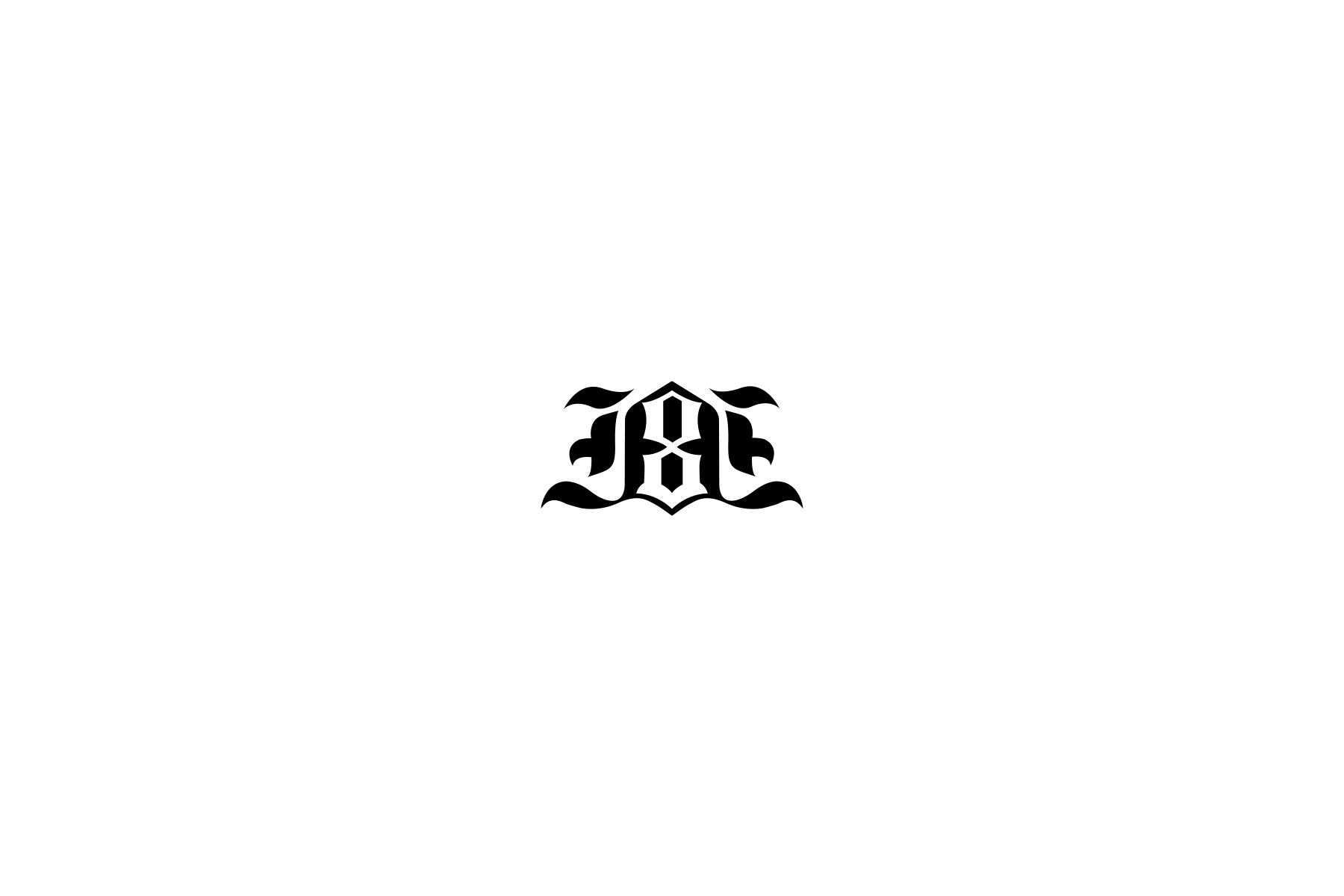 Five8Five
Logo for a dark clothing label derived from two gothic capital 'F's flipped horizontally creating a number '8' in the negative.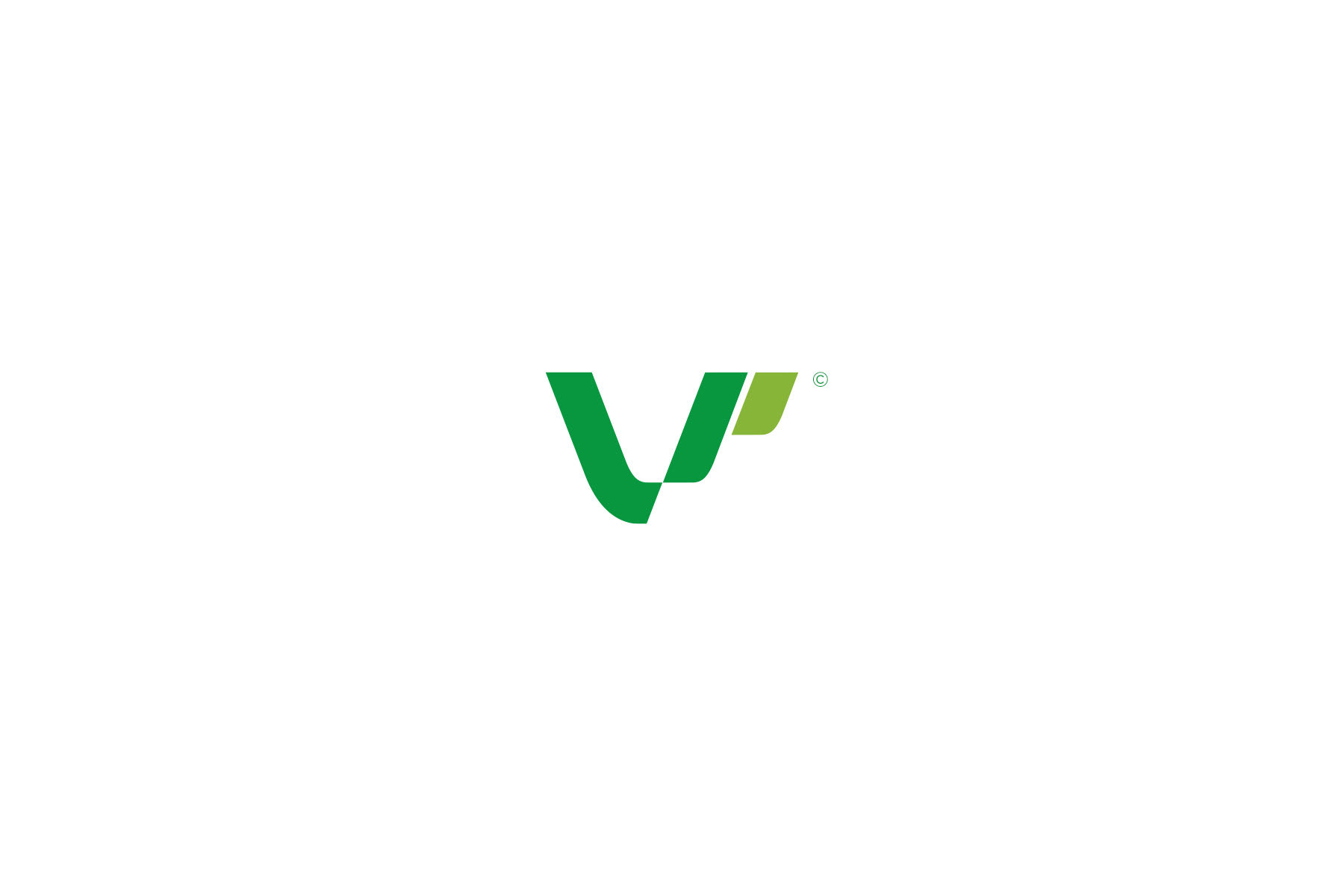 Veryko Solutions
Logo for a software company focussing on the wine and farming industry.
Martini Club
Logo for a social club for cocktail enthusiasts.