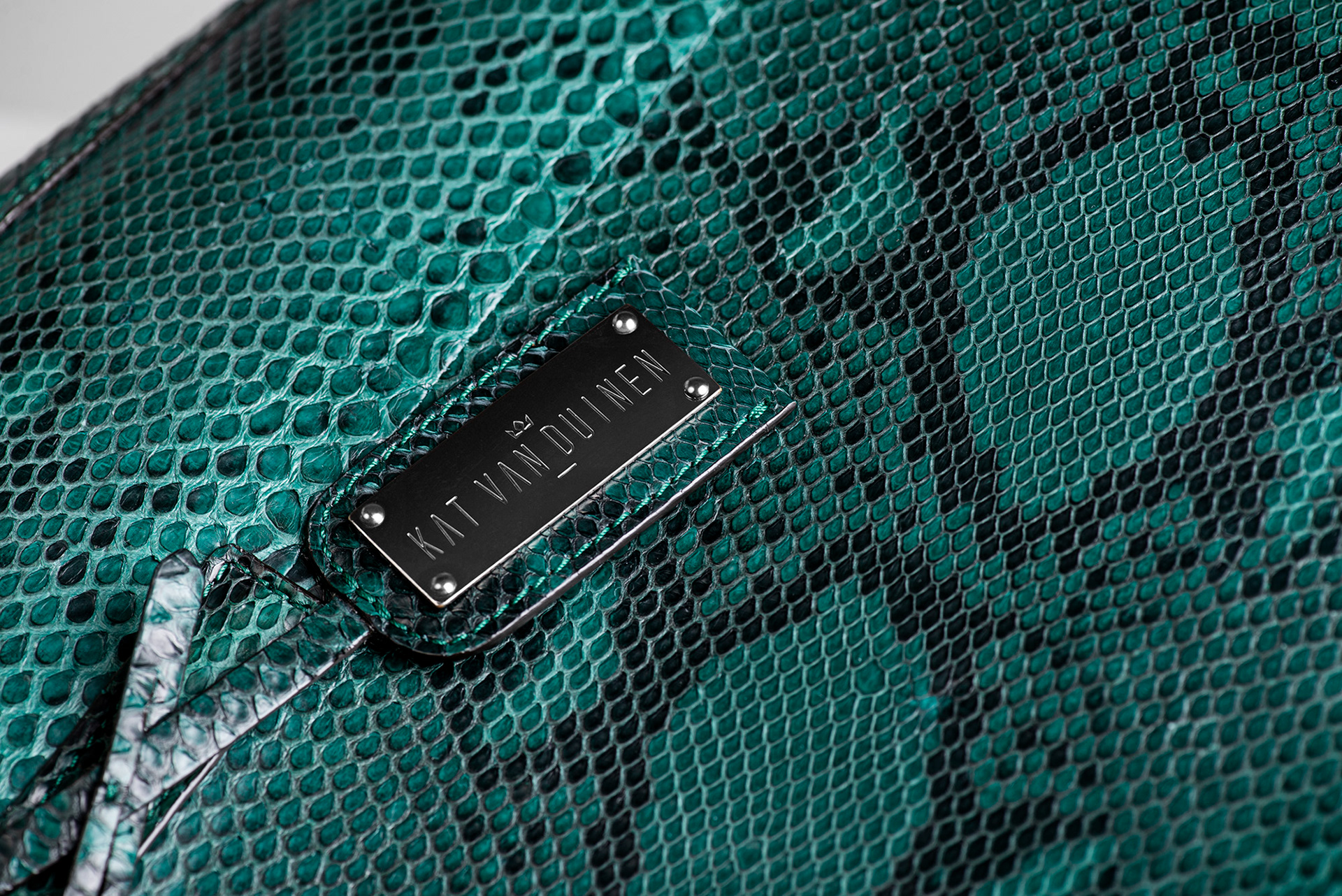 Complete Brand Identity for Kat van Duinen – South African Fashion & Leather House.
Founded in 2010, Kat van Duinen has established itself as a leading fashion label, known for its signature exotic leather pieces, as well as ready-to-wear collections underpinned by a minimalistic aesthetic, and accented by vibrant African influences.
Refined and sophisticated, with a striking edge and a luxurious spirit, Kat van Duinen offers exquisite craftsmanship, premium materials and timeless design, from South Africa to the world.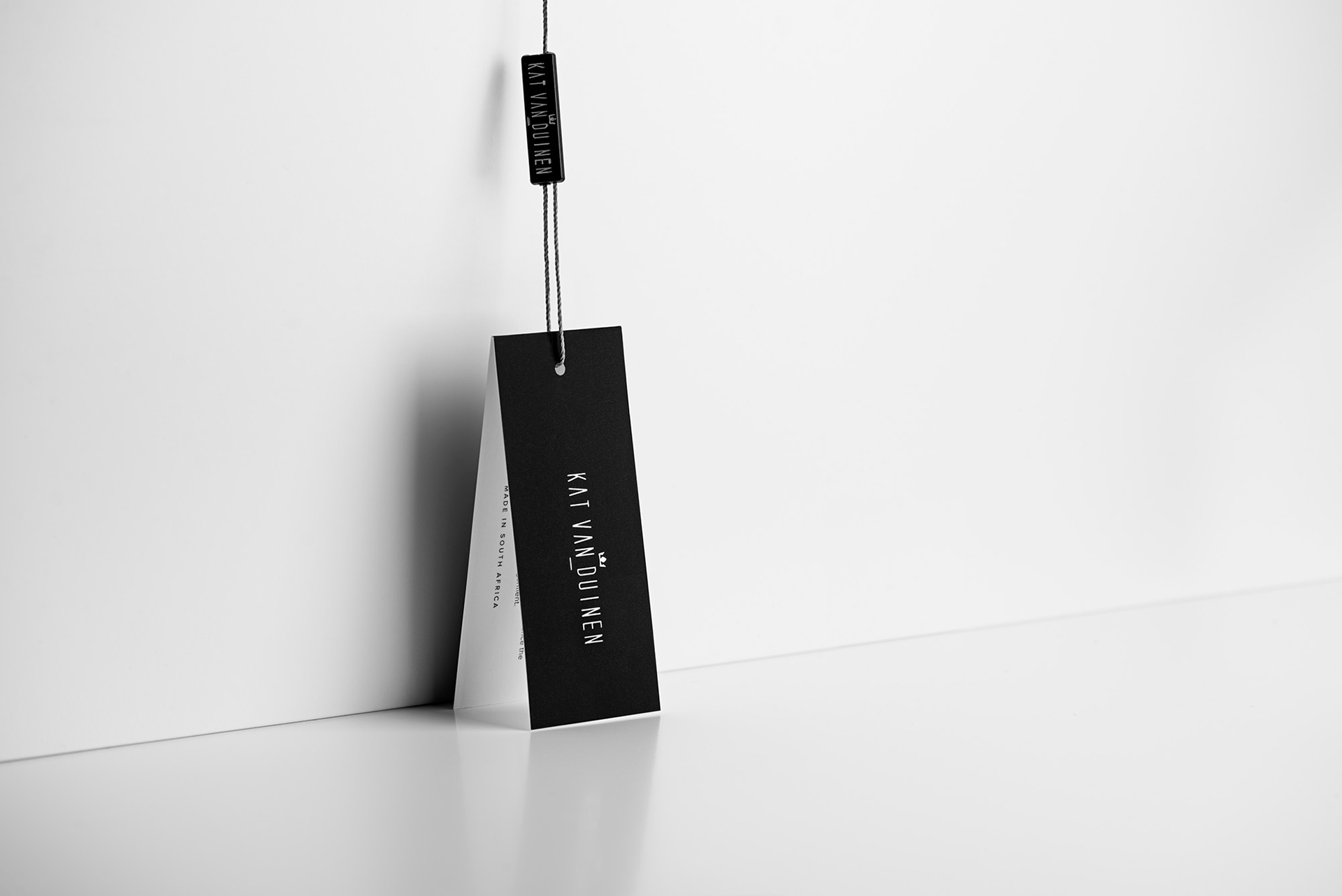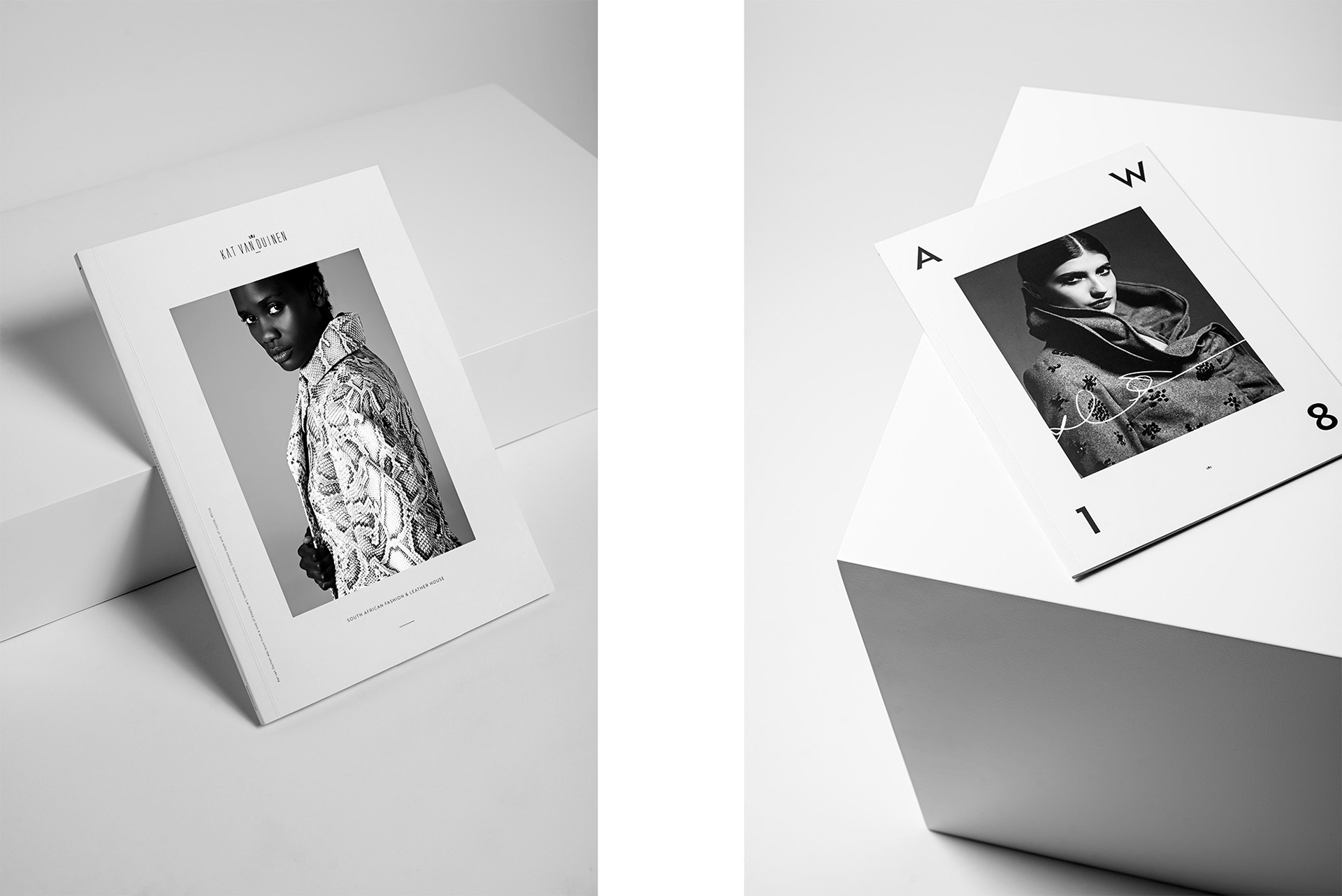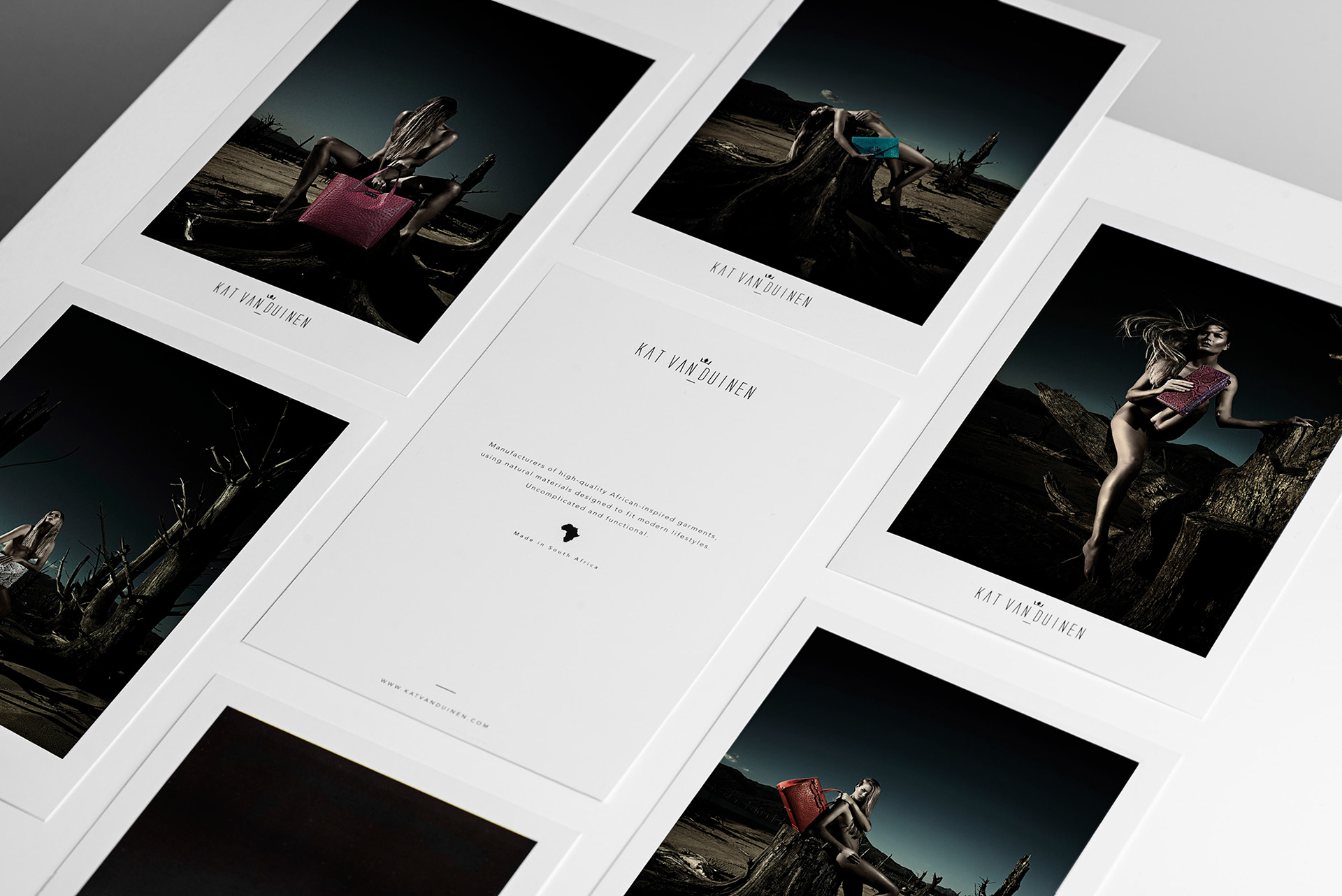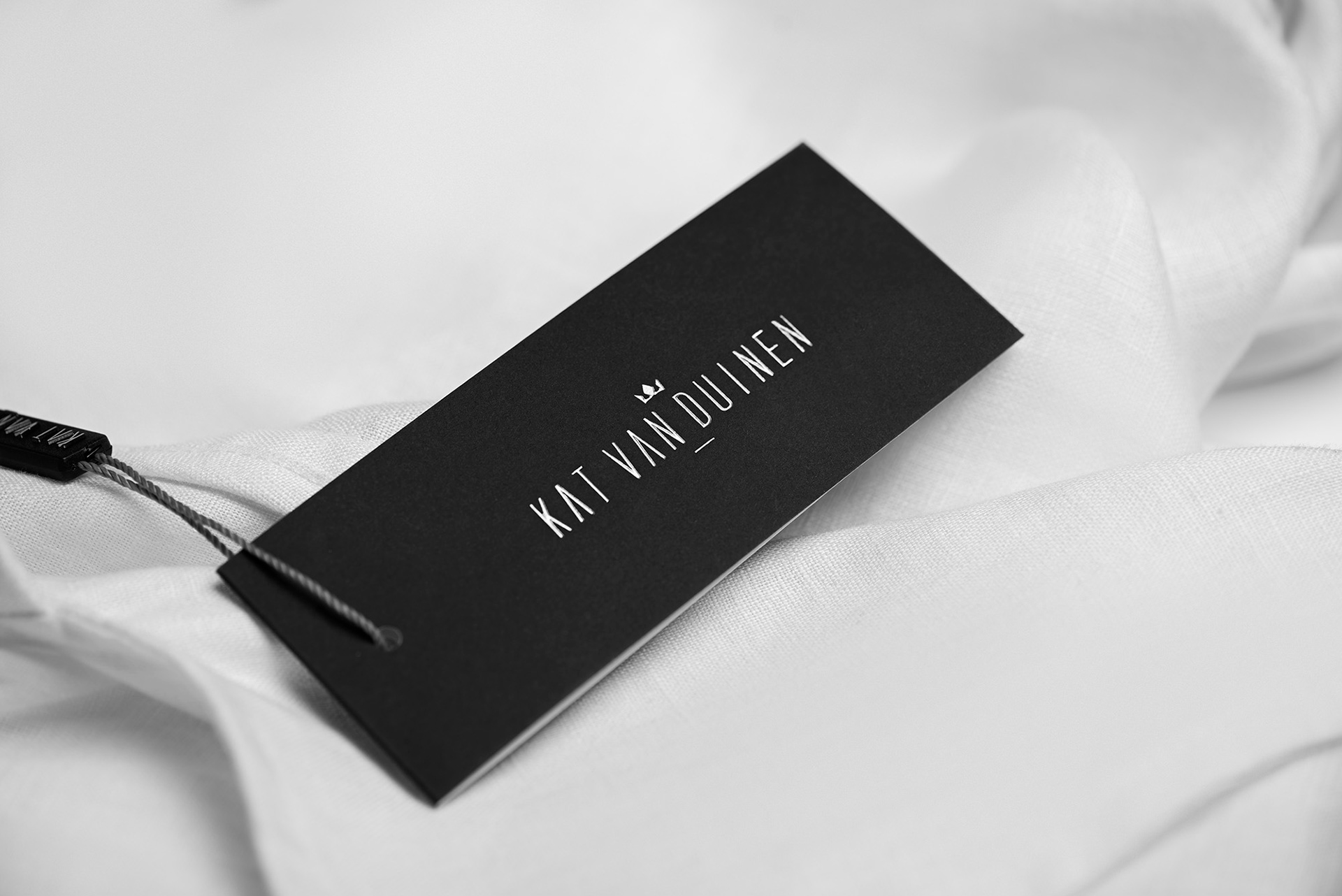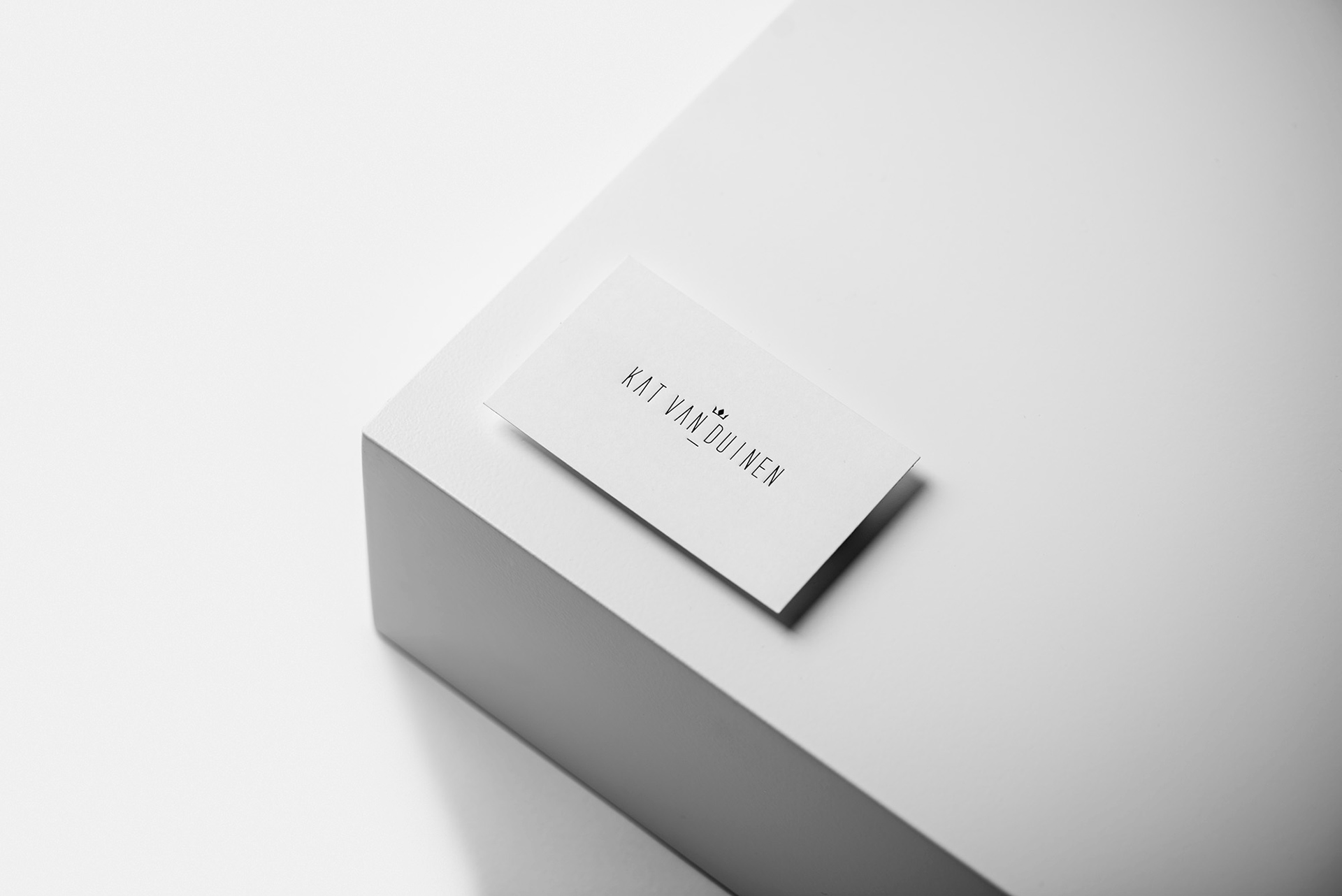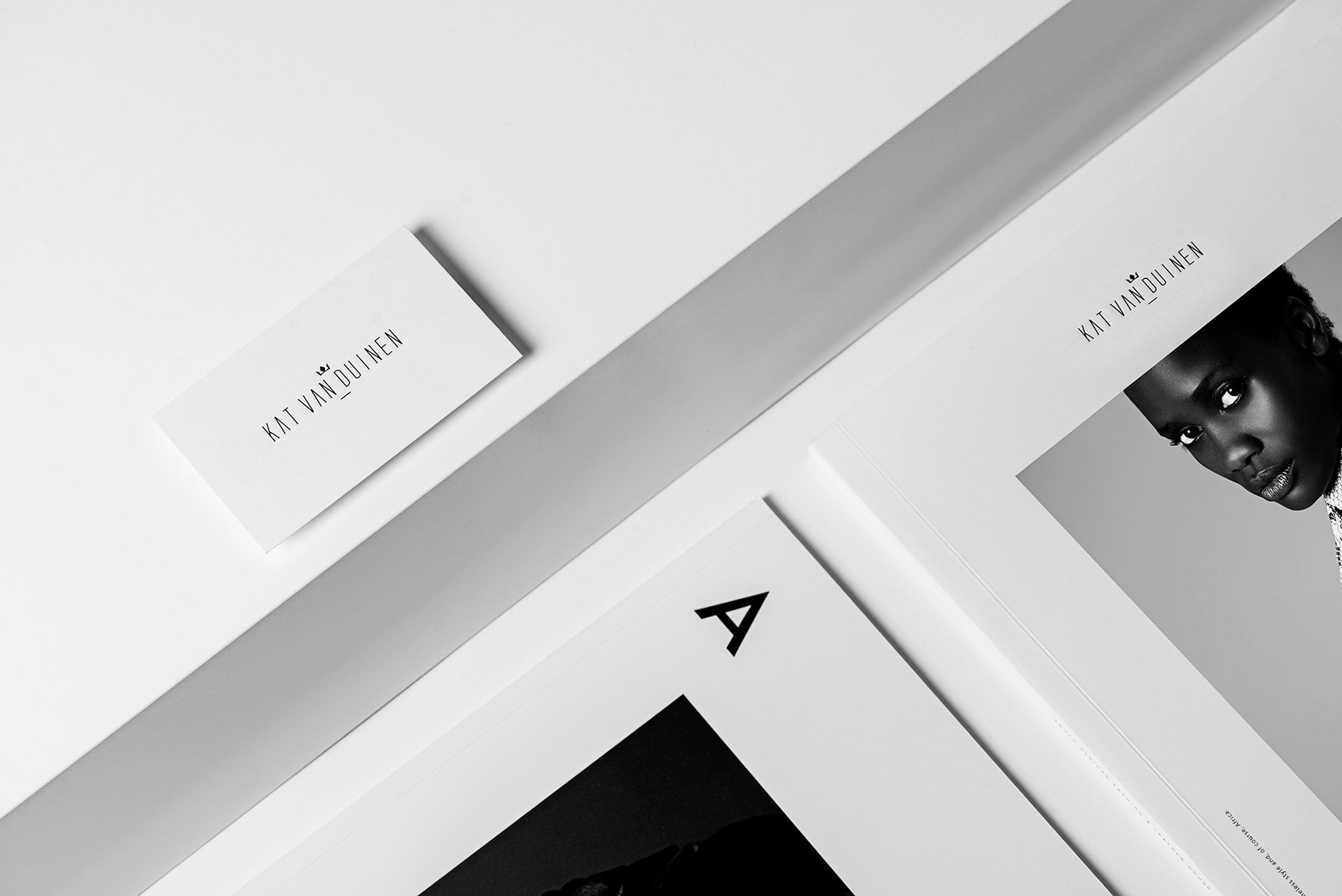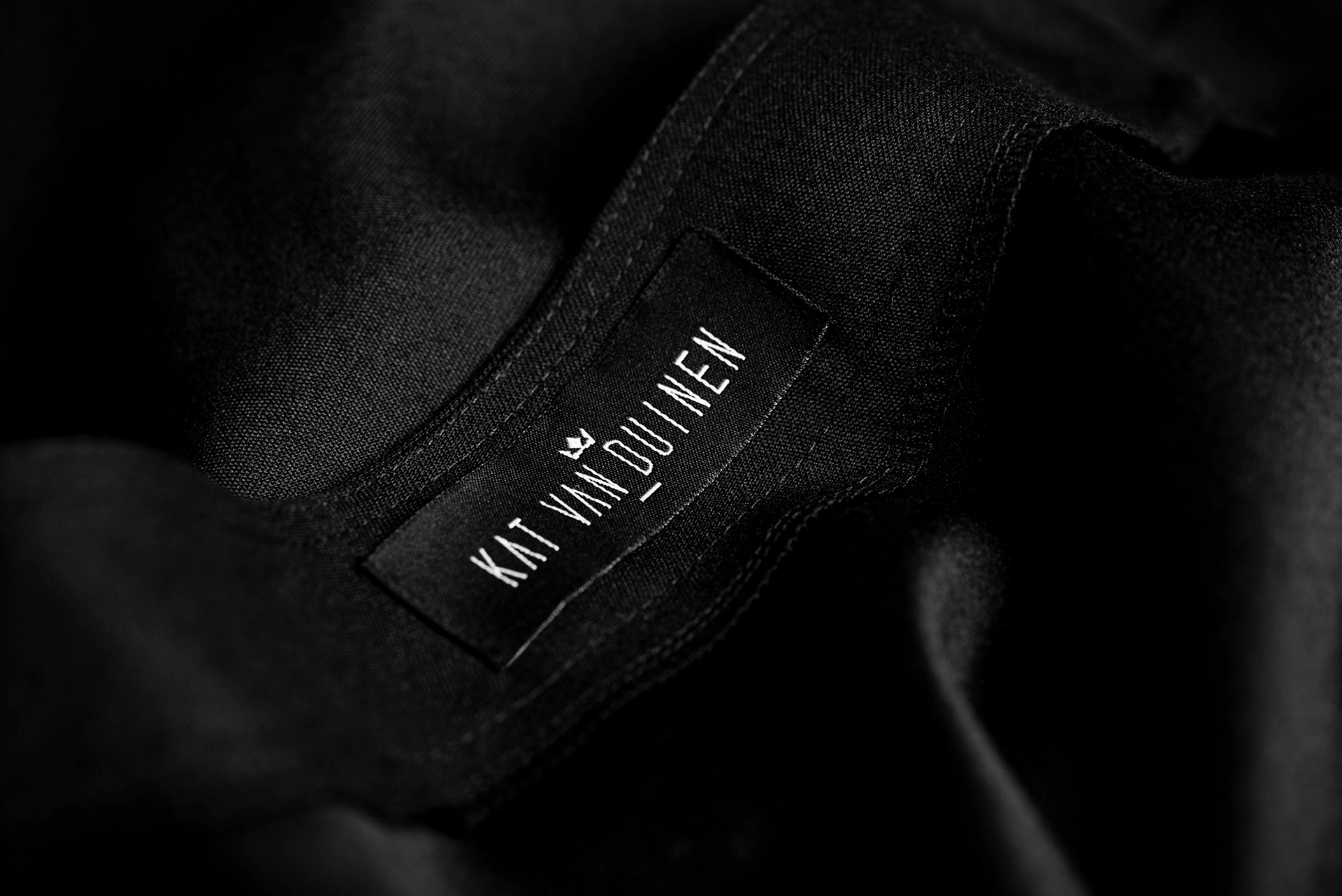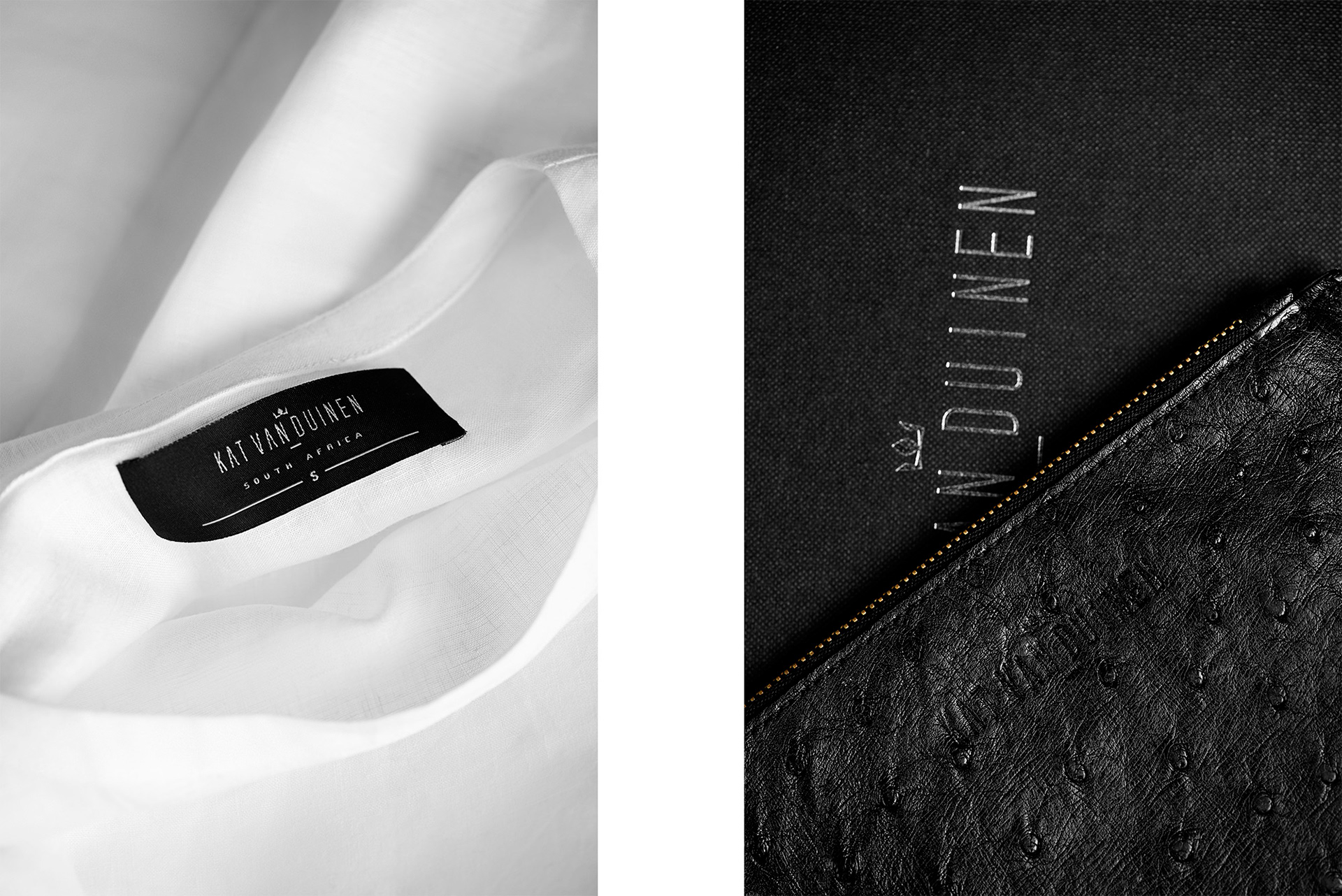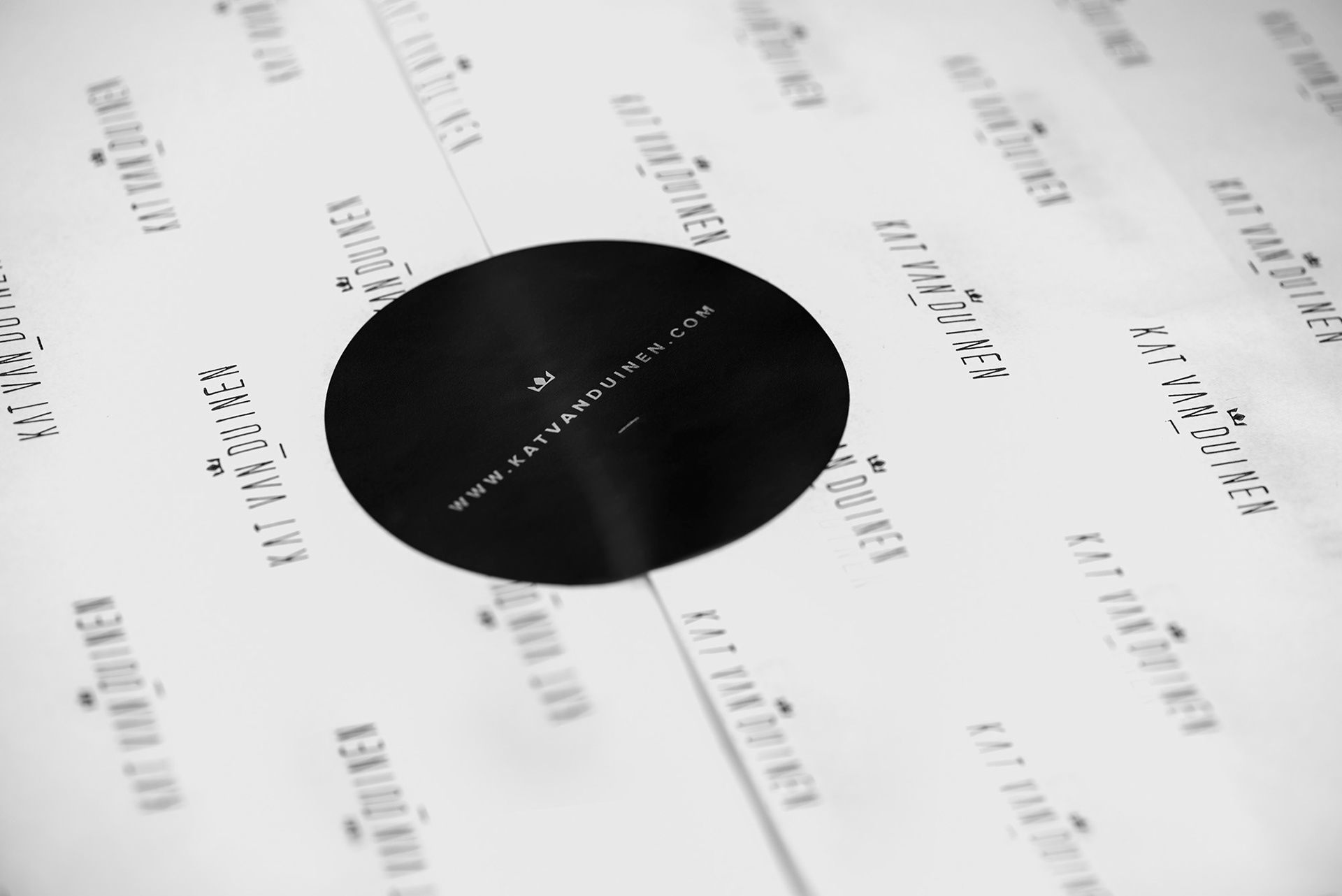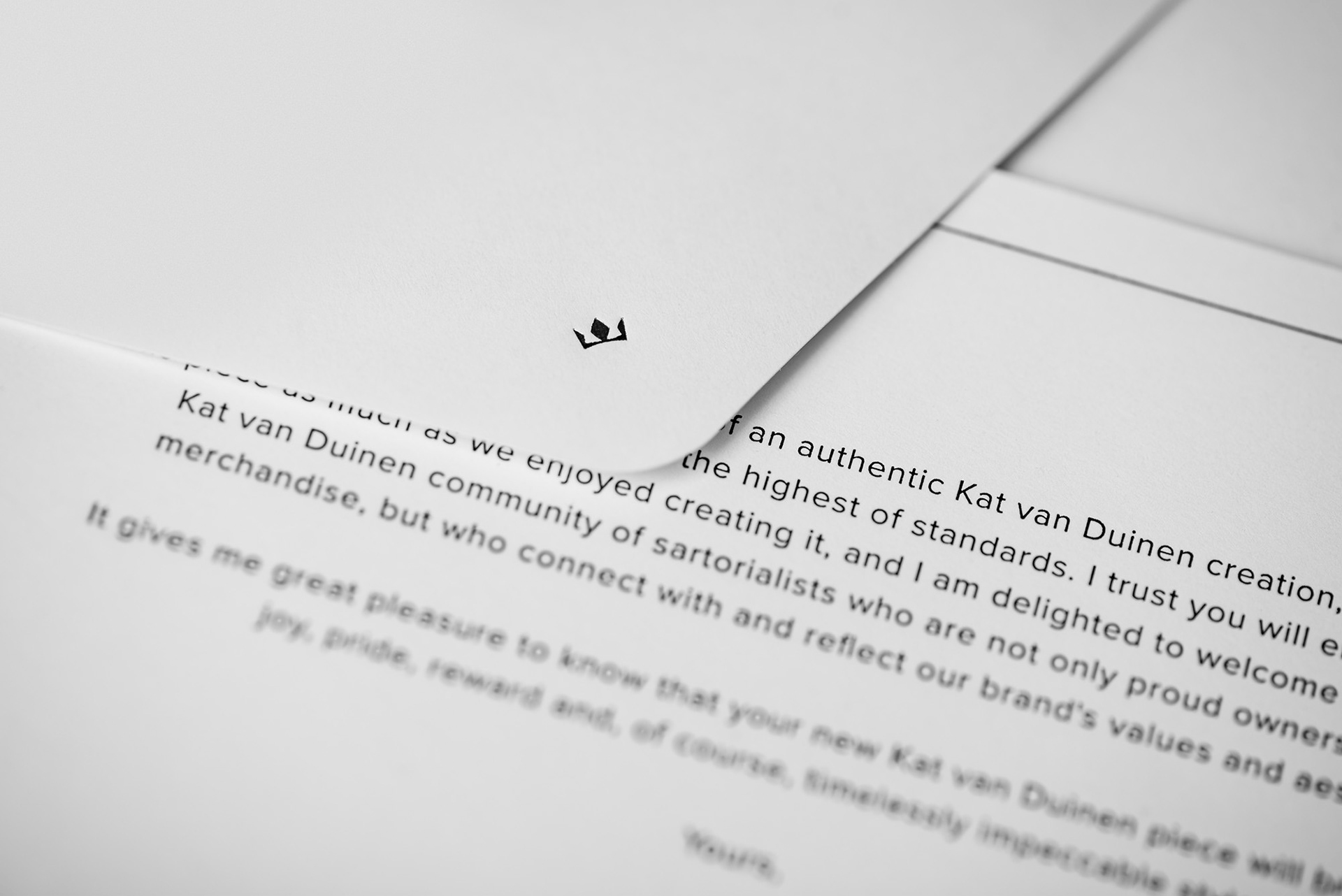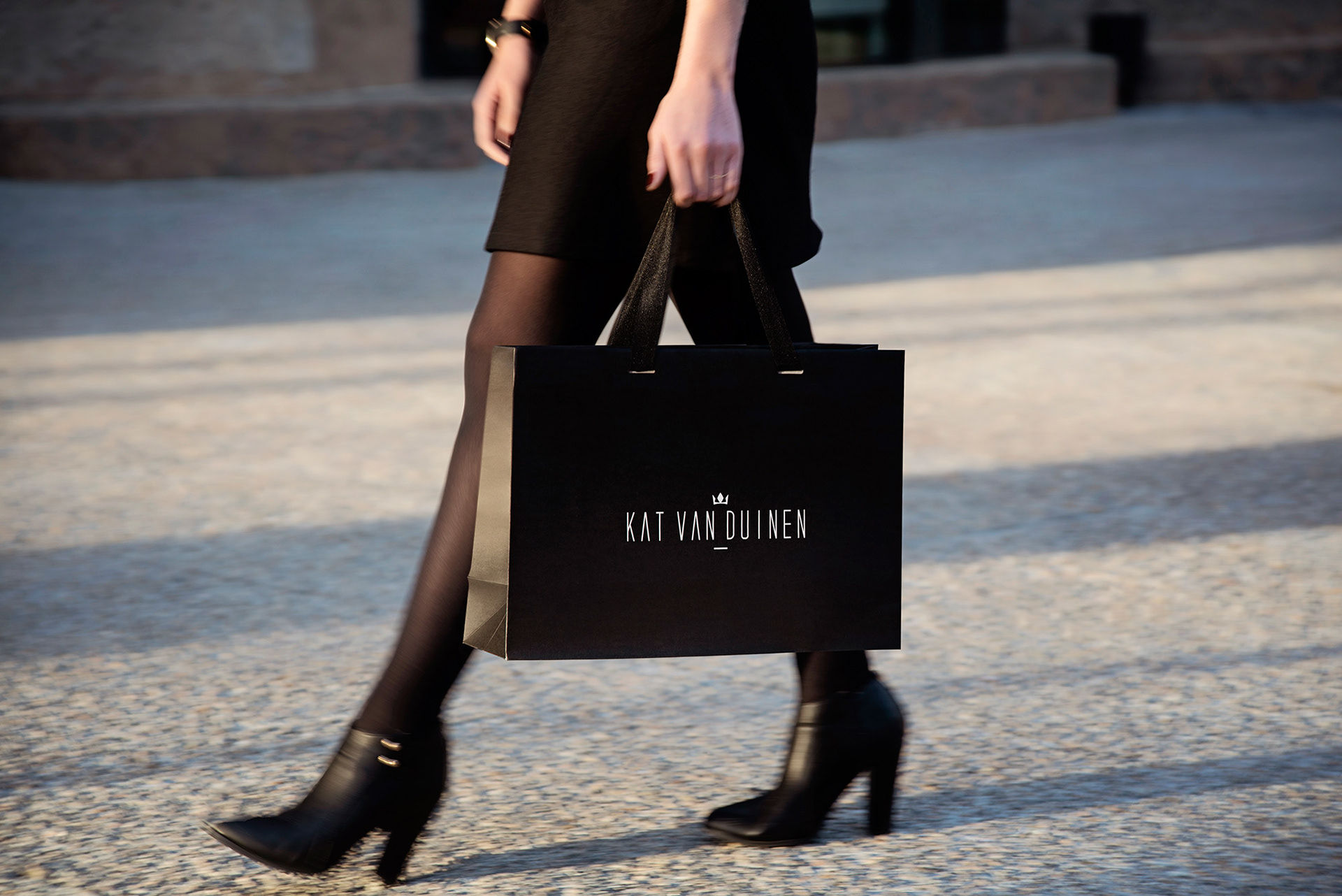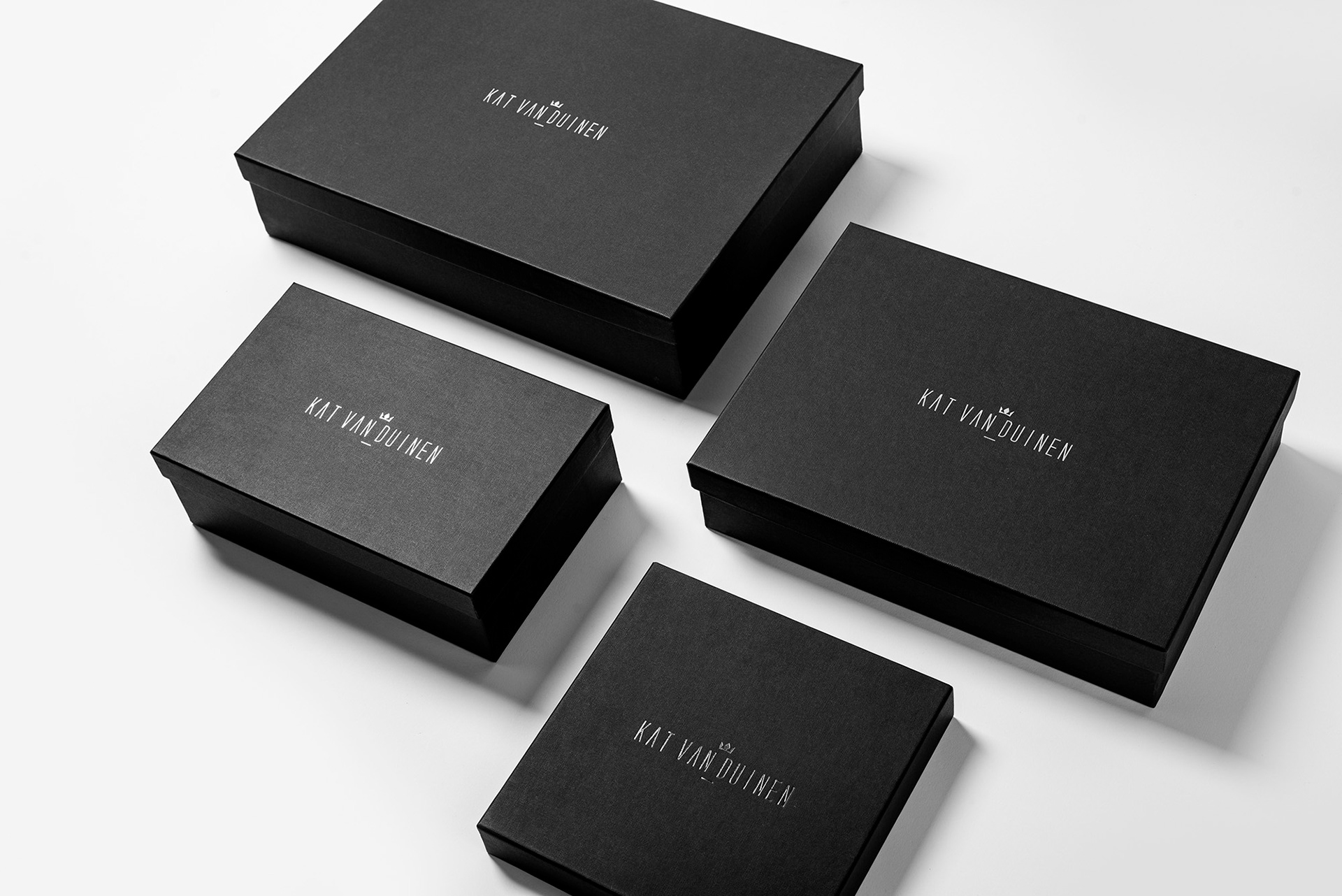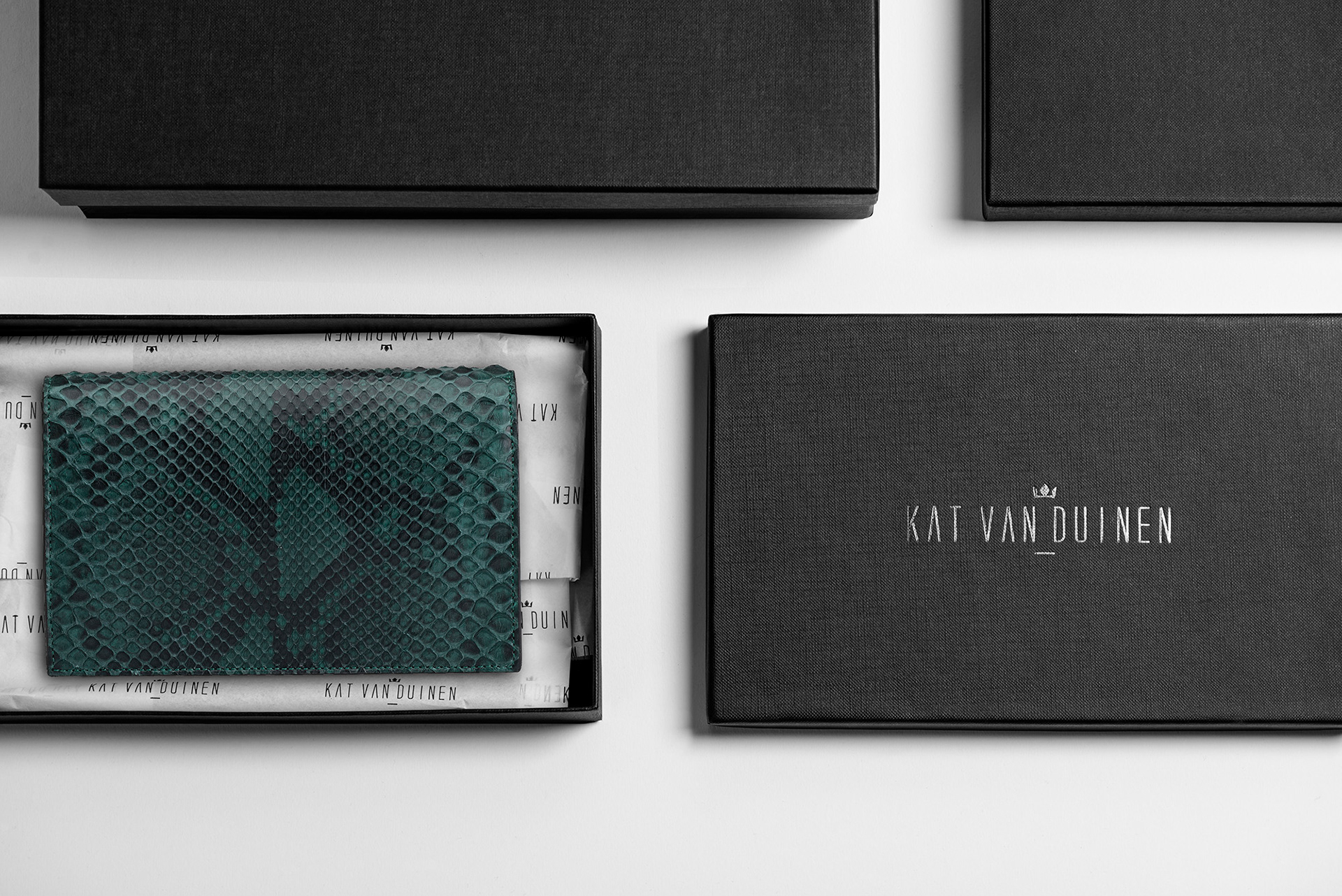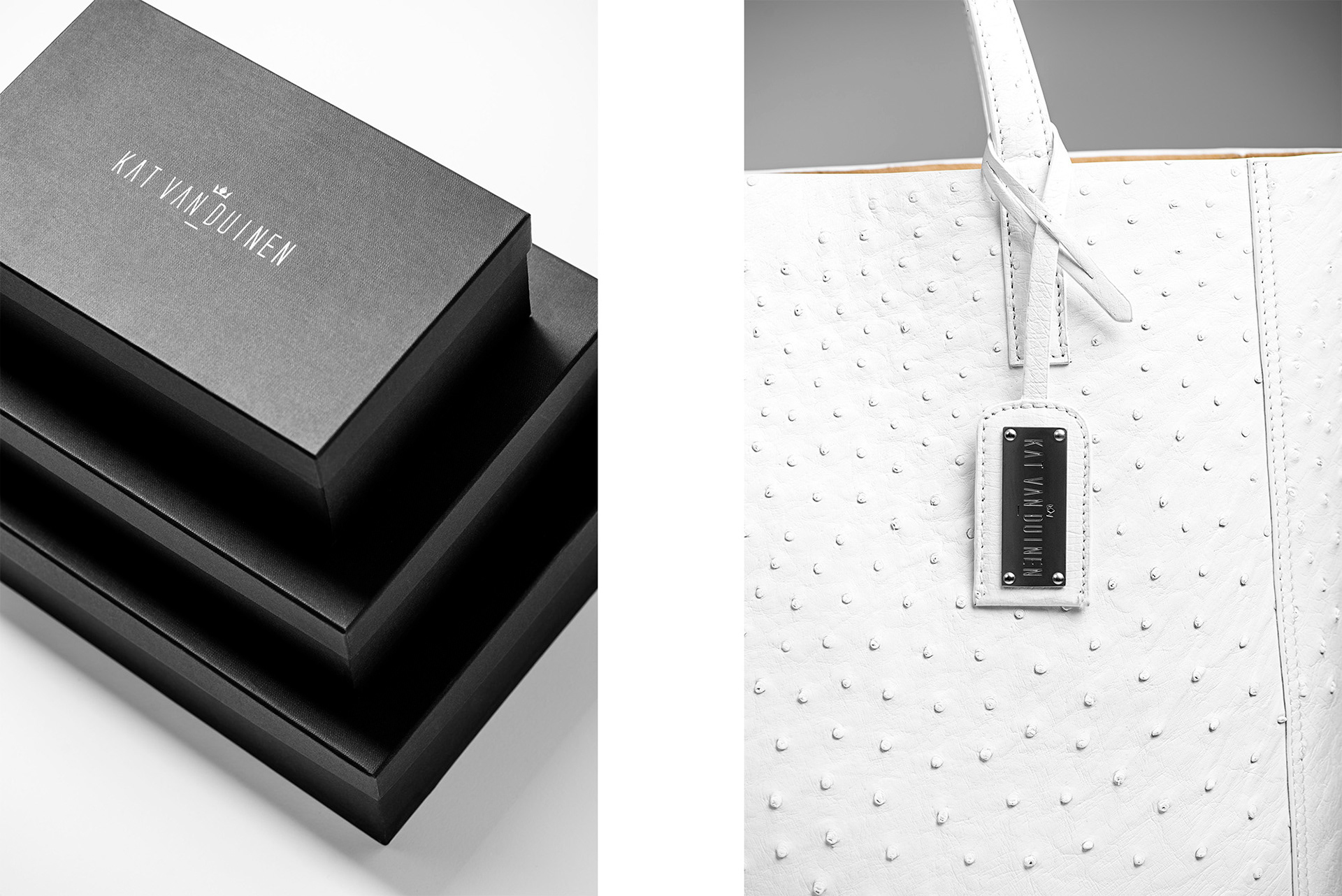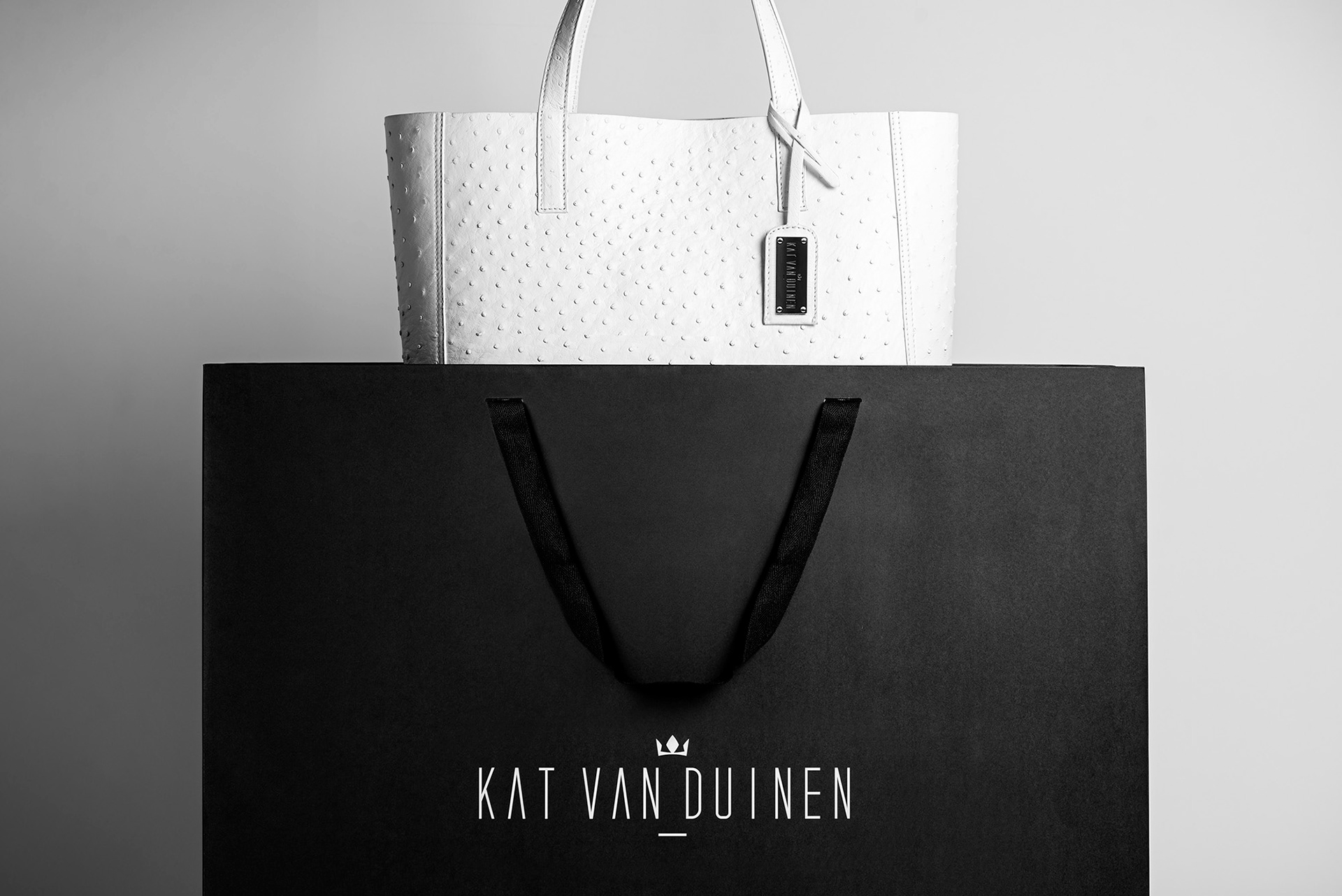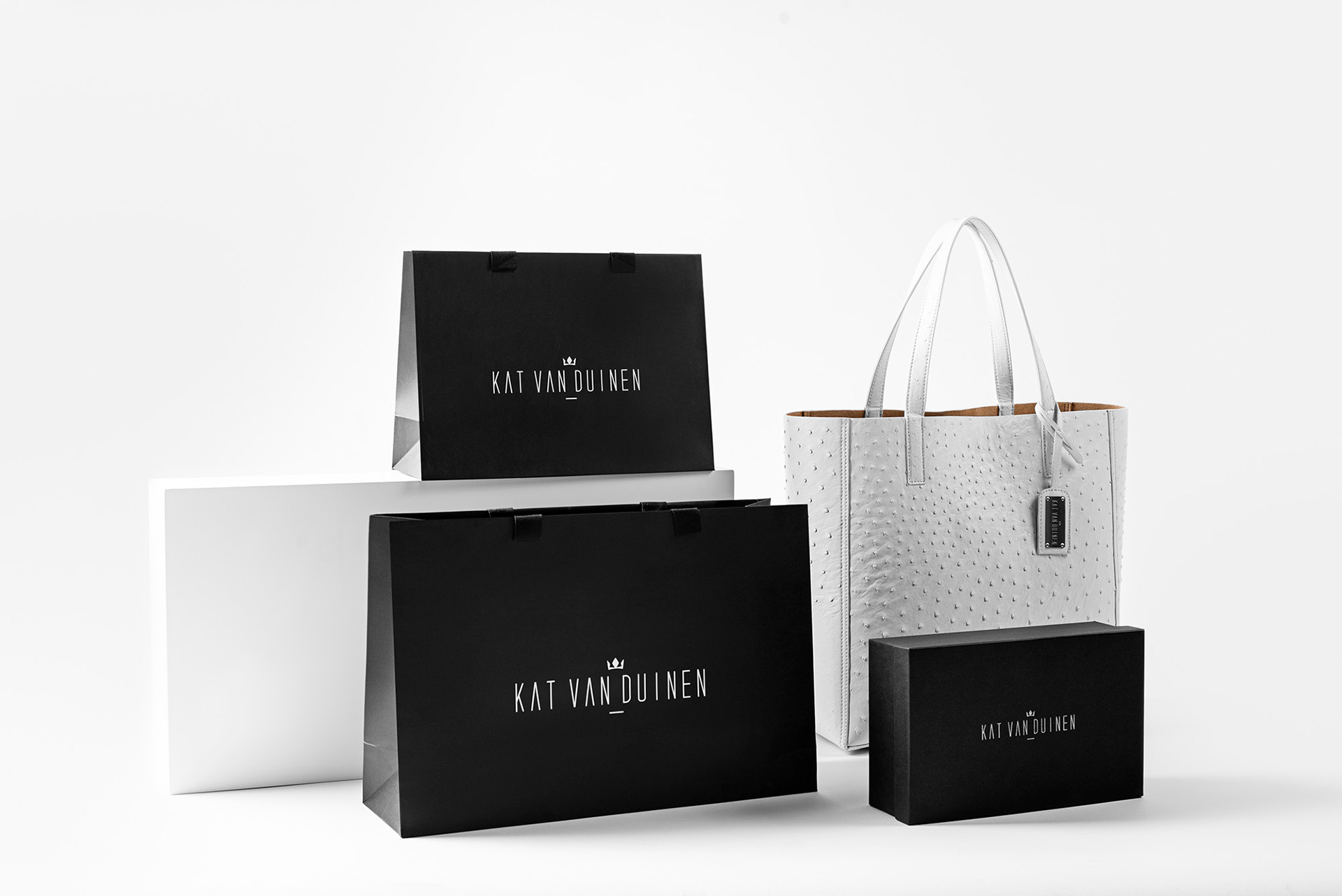 Complete Brand Identity for Kat van Duinen